WELCOME
Privet! Hi, how are you? We are Just Go Russia's team of travel writers. As a leading UK based tour operator, Just Go Russia specialises in cultural and adventure tours to Russia: city breaks to Moscow & St. Petersburg, river cruises in Russia, trips along the Trans-Siberian railway, visa-free tours to Russia and much more.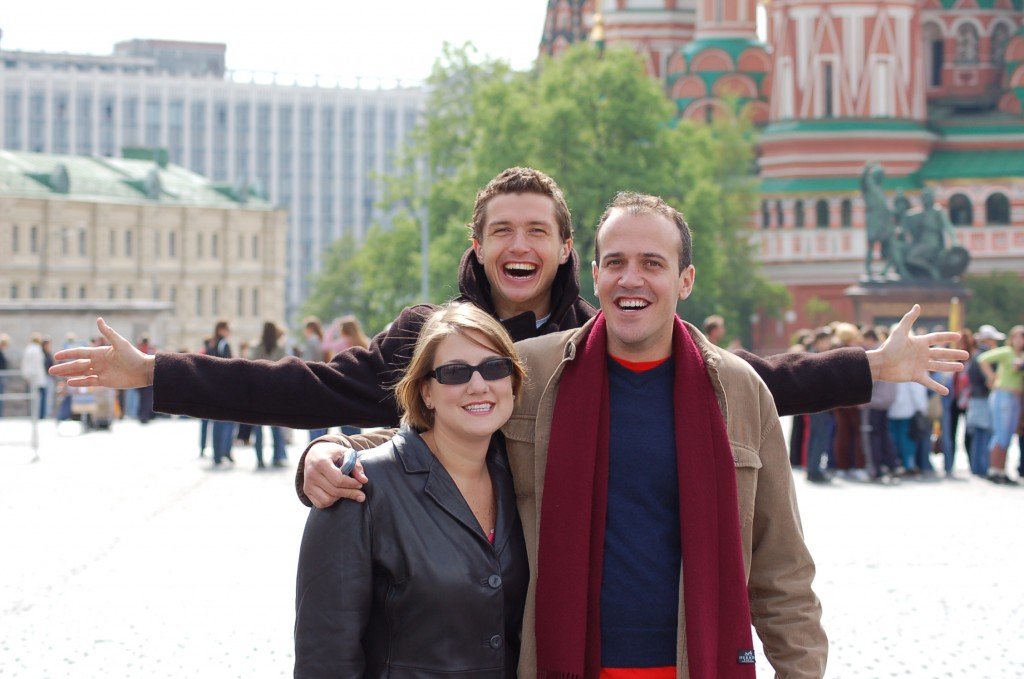 HOW WE CAN HELP YOU
We're hoping to give you, our readers, the opportunity to discover destinations across Russia that you may not already know about and to find out more about Russian culture and traditions. We intend to spread the word about exciting events taking place in Russia, provide up-to-date travel-related news for Russia and the other regions in which we operate as well as offering advice on practical matters for when you're on your travels.
Got anything to add? We'd love to hear from you! We want this blog to be interactive so please leave us a comment. And how about writing for us? We'd love to hear from you – so please let us know.
Please do subscribe to our blog and we will keep you up-to-date with news about Russia: travel destinations, events, festivals, lifestyle, restaurant and theatre suggestions, and much more… You will also be eligible to a £25 discount from your next reservation with Go Russia.
The Just Go Russia travel writers' team