Even if you haven't heard of the N. A. Rimsky-Korsakov Saint Petersburg State Conservatory, you'll have heard of some of its alumni.  This prestigious Russian music school was founded 155 years ago and some of the most talented composers and musicians the country has ever produced have graced its corridors.  Let's tell you a little about some of those people.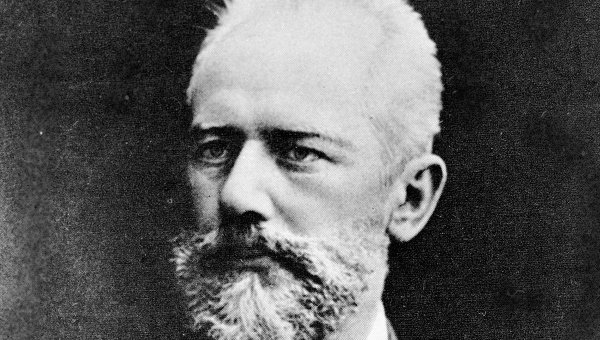 Pyotr Tchaikovsky is best known for his three exquisite ballets – The Nutcracker, Swan Lake and Sleeping Beauty – as well as iconic works such as the 1812 Overture.  But the great composer very nearly didn't specialise in music at all, training initially for a career in the Russian civil service.  The young Pyotr had a passion for music, however, playing the piano and attending opera performances with his school friends.  His father invested in private lessons, but though his tutor recognised talent, he didn't recommend pursuing it as a career.  Fortunately, his job at the Ministry of Justice would only last three years, after which he enrolled at the St Petersburg Conservatory.  The rest, as they say, is history.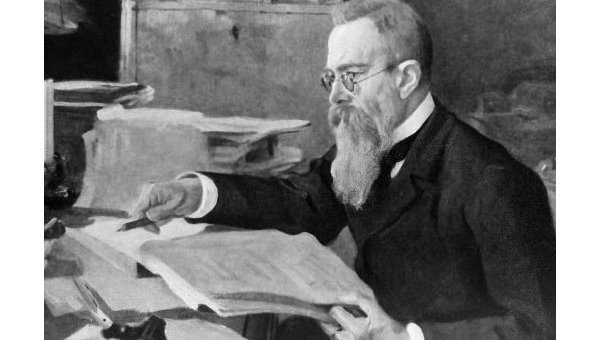 As the name suggests, Nicolai Rimsky-Korsakov played an important part in the school's history.  The composer taught there for almost forty years.  He wasn't responsible for founding the Conservatory – that honour goes to fellow composer Anton Rubinstein.  However, his name was adopted in 1944 as a nod to his emphasis on developing regional musical culture (Ukrainian, Georgian, Armenian and Lithuanian) which ensures a Russian musical education has such a wide scope.
Some of Russia's most sensational pieces of classical music can be attributed to the great composer and pianist Sergei Prokofiev.  His impressive list includes seven operas, seven symphonies, eight ballets, five piano concertos and two violin concertos.  Amongst his most famous works are the ballet Romeo and Juliet, the opera The Love for Three Oranges and of course the instantly recognisable Peter and the Wolf.  Where did he hone his craft?  The Conservatory of course.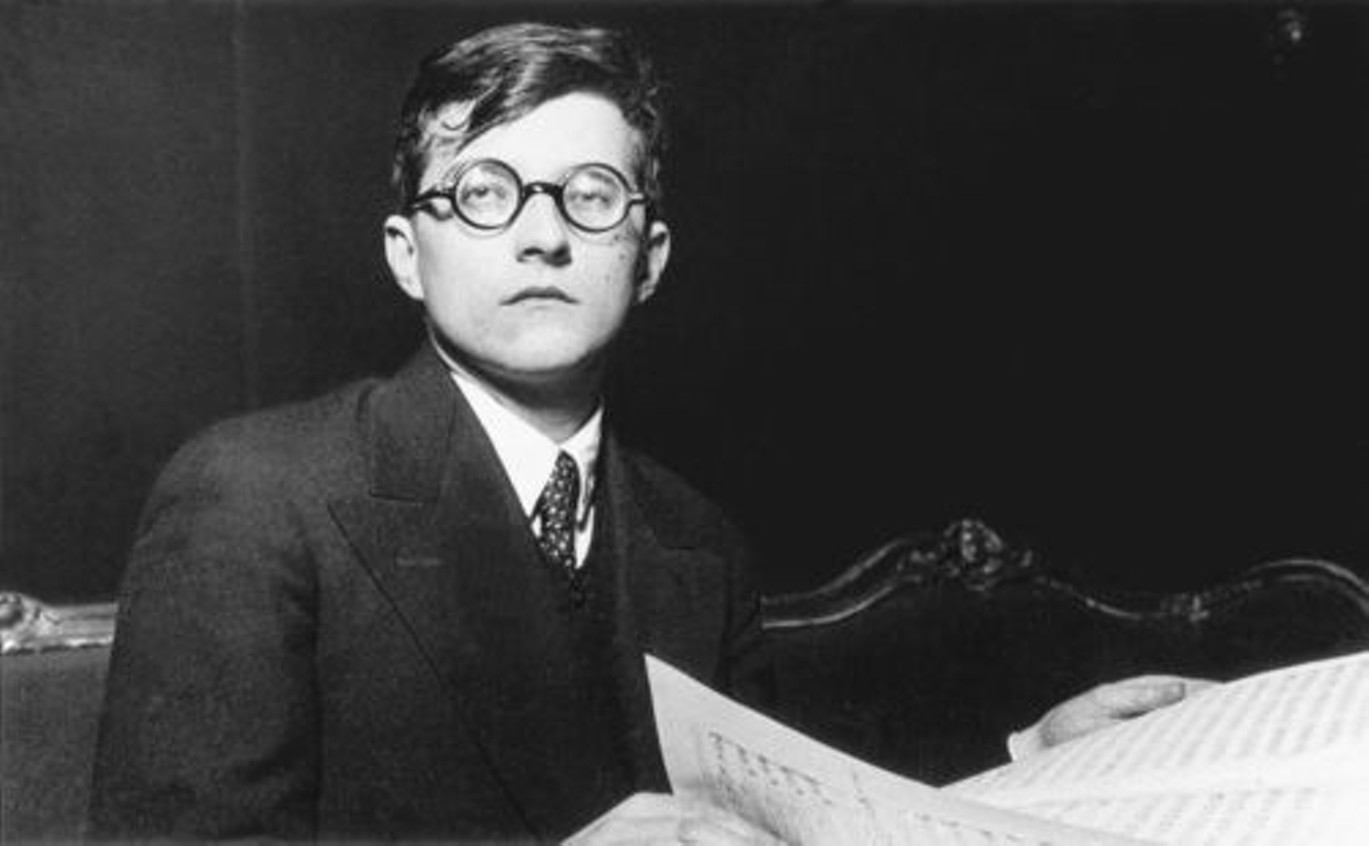 Dmitri Shostakovich not only attended but also taught at the Conservatory, yet his relationship with the institution had many ups and downs, largely due to the political changes that characterised Russia during his lifetime.  Initially entering the school as a thirteen year old pupil, his teachers expressed disappointment as his desire to imitate the likes of Stravinsky and Prokofiev rather than what they considered the great Russian composers.  He also fell short when it came to political zeal, failing an exam in Marxist methodology.  However, his graduation piece, named the "First Symphony" was a success.
Later, in 1937, Shostakovich became a teacher of composition at the Conservatory, as well as a member of the volunteer fire brigade tasked with protecting the building as World War Two broke out.  After the war, Stalin's crackdown on cultural ideology saw Shostakovich disgraced, his works banned and culminated in his subsequent dismissal from his post at the Conservatory.  After Stalin died in 1953, there was a thaw.  Shostakovich returned to the Conservatory to teach once more.