Leo Tolstoy was one of Russia's great writers, the creator of epic works such as War and Peace and Anna Karenina. Snubbed by the Nobel committee despite multiple nominations for the Literature Prize, history has judged him more favourably.
Count Lev Nikolayevich Tolstoy was born in 1828 to a Russian aristocratic family. The family estate was located near Tula, about 120 miles from Moscow, but the author spent many years in St Petersburg and Moscow also. Tolstoy led an interesting life. He quit university in Kazan midway through his studies and found it hard to settle into a career. Having run up massive gambling debts, he fled to the Caucasus and joined the army, serving as an artillery officer in the Crimean war. Though decorated for bravery, he was appalled at the senselessness of war and left the army when the war ended.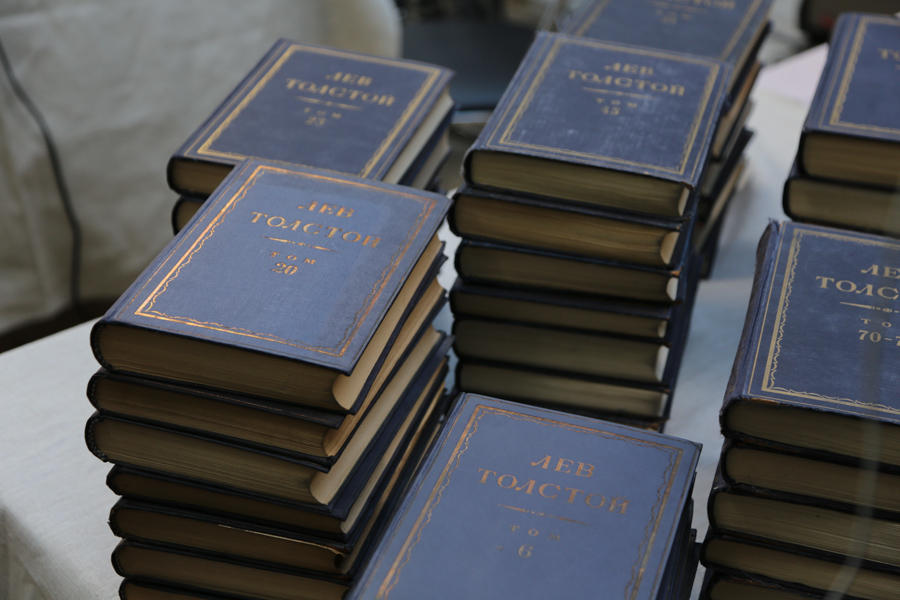 Such experiences would shape his writing, however. Literary acclaim first came after the publication of Childhood, Boyhood and Youth, and his war memoir, Sevastopol Sketches. During a trip to Paris a few years later, he met the French author of Les Misérables, Victor Hugo. It's thought that the battle scenes in War and Peace draw upon Hugo's style. Not long afterwards, Tolstoy returned to the family estate at Yasnaya Polyana, where he founded schools for local peasant children. It was there that he wrote War and Peace and Anna Karenina.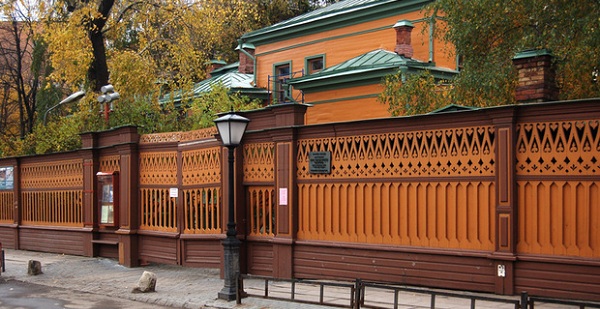 Nevertheless, he loved Moscow and it was perhaps inevitable hat he would purchased a home for himself there too. He chose Khamovniki, then on the outskirts of the city, for his winter residence, and lived there with his family from 1882 to 1901. This home is now a museum which houses the world's largest collection of Tolstoy memorabilia, comprising photographs, manuscripts and more.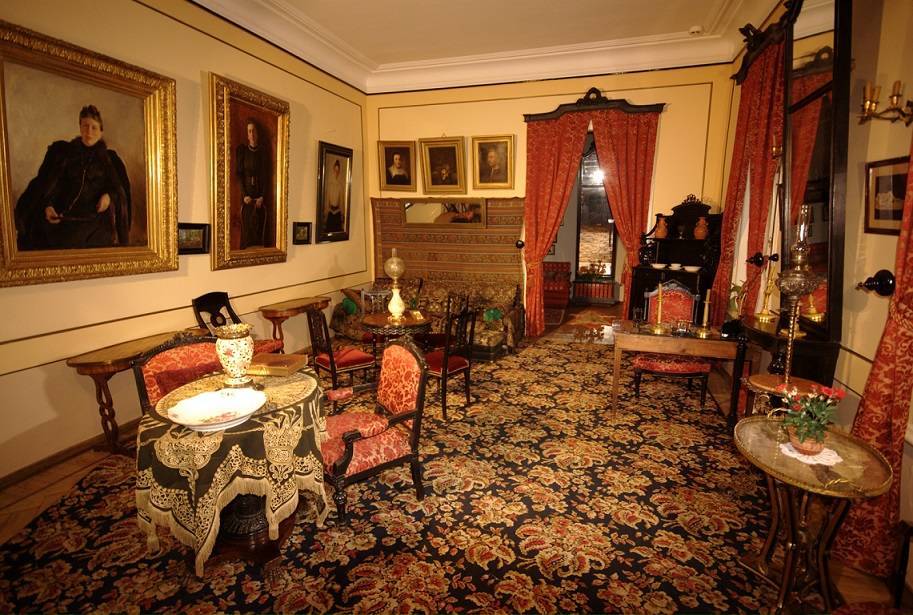 Opened as a museum over a century ago, the house is staged as it would have been when Tolstoy himself lived there, and as such offers visitors a fascinating glimpse into the taste and habits of this great writer. Its authenticity is unrivalled. This is a place focused more on the life of Tolstoy than the works; you can imagine the family going about their day to day business as Tolstoy laboured over his latest book. Some of the many illustrious visitors to the home included Sergei Rachmaninov and Nicholai Rimsky-Korsakov. An audio guide narrated by Fekla Tolstoy, his great great granddaughter helps further immerse the visitor into the world of the author, his family and his friends.
Arranging a visit to the house as an independent visitor requires some pre-planning, so it's easier to include it as part of a tour itinerary. We suggest combining it with the Muzeon Park of Arts, which is located just a short drive away on the other side of the Moskva River to the south of the city.