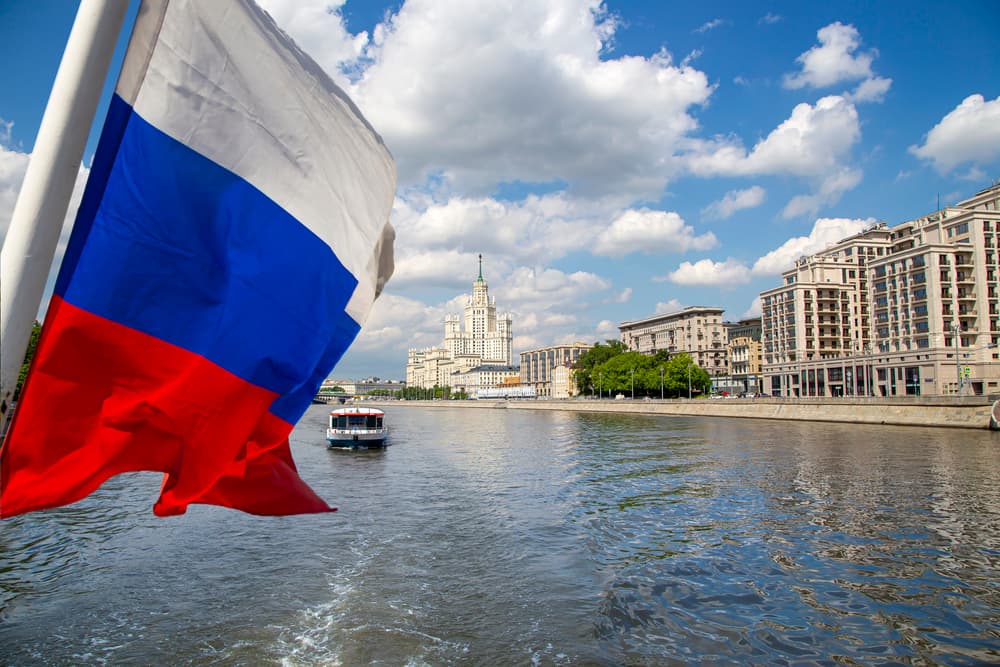 We have now implemented an online facility where you can instantly search and book hotels all over Russia. Our hotels database includes over 8,000 properties, with 2,000 in St. Petersburg or Moscow and they range from mid-range hostel to luxury accommodation options.
We appreciate there are other online hotel booking tools available on the market. However, unlike other providers we are a professional tour organiser in Russia and can give our personal advice when searching for a hotel in Russia. We can inform you of the chosen hotel location, safe areas in major cities, etc.
If you book a hotel through our company, we will provide visa support document free of charge (standard price £20 per person). This is a required document to get your Russian visa.
How to book a hotel in Russia
The whole process is very straight forward: just choose your destination, select dates and a number of required rooms. You can then filter your results by price, star rating, and distance from the city centre.
How to pay for accommodation
Once you have booked your accommodation in Russia, we do not require immediate payment. All hotel bookings are subject to cancellation policy where normally you can cancel your reservation free of charge approximately 10 days before your arrival. Cancellation policy is clearly displayed for every reservation. So, if you are happy with your chosen accommodation you can make your payment either online by credit card on our website or make a bank transfer.
How to get a visa to Russia
For your forthcoming trip to Russia you will need a tourist visa. We can assist you with visas in the UK, USA, Germany, France, Spain and India where we have visa processing offices. Please note, if you book a hotel with us, we will provide a visa support document free of charge.
We hope to see you in Russia soon! Book you hotel online now.