Let's be honest, some of the press we get here in the UK about Russia makes it seem a poor choice for a holiday, when in fact that's just about the opposite of what you'll actually experience if you went. Much of what we see on the news is what's happening in Russian politics, but unless you are intending to spend your vacation in parliament, that's not going to be an issue.
What is going to be the case is that you'll receive one of the warmest welcomes of any country in Europe. Don't worry if you don't speak Russian, a bit of sign language and mime goes a long way. During my last holiday to Russia, I took a ride on the Trans-Siberian railway to Irkutsk. As a single female sharing a compartment with five men, not once did I feel threatened or uncomfortable. In fact, the reverse was true. My fellow travellers, all locals, shared their food, showed me photos of their wives back home and even carried my suitcase when it was time for me to alight.
And it's not just the Russian men that will help. From Irkutsk I took a bus ride to the pretty lakeside village of Listvyanka on the shores of Lake Baikal. Beside me was an elderly lady who, with the help of my phrase book and some rather dodgy actions, helped me find the place I was looking for and even offered to have me round for tea. She even gave me her phone number, though how we'd have managed to communicate over the telephone is anyone's guess.
The practicalities of your trip won't throw up any concerns. Russia's main tourist areas are safe to visit. So long as you avoid the areas near the border with Georgia, and those are well off the beaten track in any case, you shouldn't have any problems so long as you apply your usual common sense. Like many places these days, there's an underlying threat of terrorist activity, but you wouldn't let that put you off visiting London or Paris or Rome, so you shouldn't let it affect your Russian plans either.
Right now, the exchange rate with the Russian rouble is in our favour. Just a few short weeks ago, the Daily Telegraph reported that the ailing currency was at its lowest since 1998. What's bad news for Russians is great news for foreign tourists, and booking now will secure you a great deal. Russia's currently a good value destination, enabling you to have a longer or more luxurious holiday without breaking the budget. Just an example, a decent dinner would cost only £15 (instead of £25), and a metro ride is just 50p. You can even do some shopping in Russia where all major brands are cheaper. Or for culture vultures – you can get seats to the famous Bolshoi or Mariinsky ballet for just £50, instead of £100.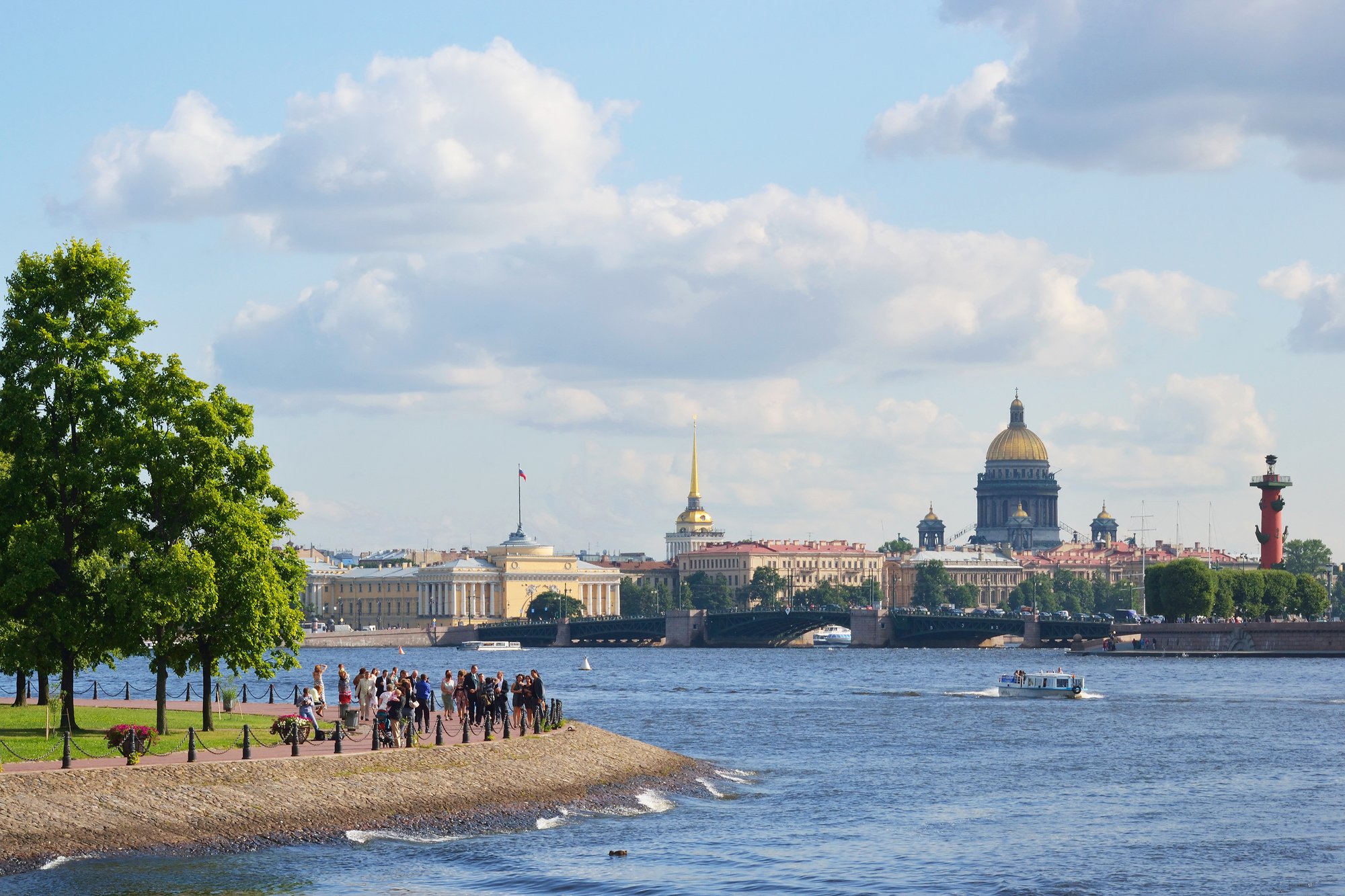 We have done some research on Tripadvisor looking what other say about their recent experience when travelling to Russia – all sound very positive and encourage others to go. Just few examples:
http://www.tripadvisor.co.uk/ShowTopic-g298484-i718-k8819225-A_few_thoughts_on_Moscow-Moscow_Central_Russia.html
http://www.tripadvisor.co.uk/ShowTopic-g298484-i718-k8654511-A_Report_From_First_Time_Visitor_To_Moscow-Moscow_Central_Russia.html
What do you reckon? Do you think you should give us a call?