Are you a huge Christmas fan? If you're the kind of person who spends all year counting the days until Santa comes and is filled with a deep sense of gloom as you wake up on Boxing Day, then we have the solution for you. Have two Christmases this year.
Well, almost. For Russians, New Year is like Christmas. It's the time when families get together, gather around a decorated tree known as a yolka and exchange gifts. Ded Moroz, or Father Frost, together with his granddaughter Snegoruchka, the Snow Maiden, bring presents for the children.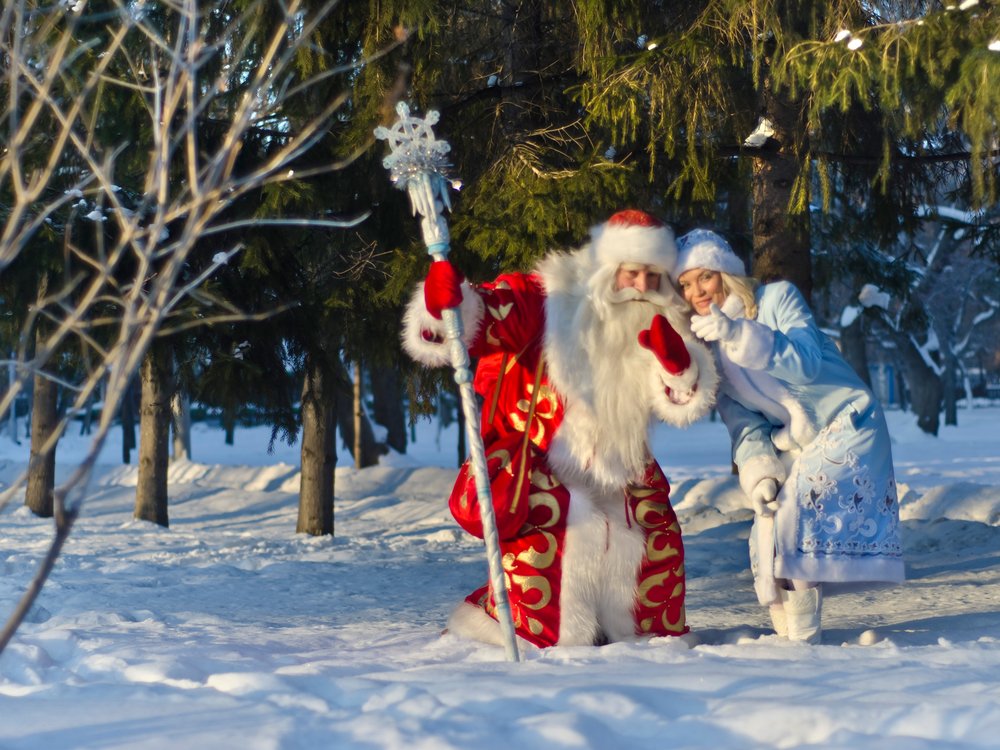 It wouldn't be a true celebration without lots of food, and for Russians, the staple of the New Year table is Olivier salad. Made with potatoes, carrots, pickles, peas, chicken and of course lashings of mayonnaise, it's the traditional dish at this time of year. Selyodka pod Shuboi, translating as herring under a fur coat, joins it on the table, packed full of herring, plus potatoes, mayonnaise, carrots, onions and the beetroot which gives this salad its distinctive purple hue. Clementines are also consumed, said to have been introduced back in Nicholas II's reign.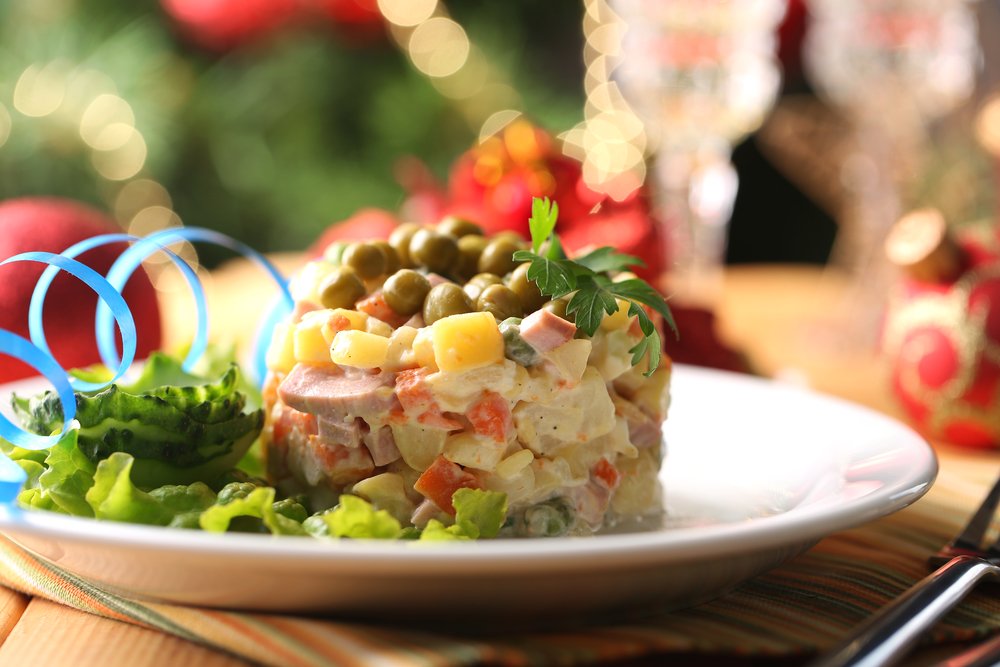 Superstition plays a big part too. Russians believe that if they don't make a big effort to see in the New Year, it will be filled with bad luck, so debts must be settled and the proper preparations completed. It's customary to make a wish; it's written on a piece of paper, burnt with a candle and the ashes mixed with the champagne that's drunk before the clock strikes twelve.
At midnight, people toast each other's health and happiness and the party continues well into the night. Longer lasting than the ball drop in New York and with snow almost guaranteed, better than heralding 2016's arrival under a drizzly British sky, watching the fireworks in Red Square is the place to be if you want to see the New Year in with a bang. Amongst the friendly crowds that gather there each year, it's the perfect place to experience the legendary Russian hospitality.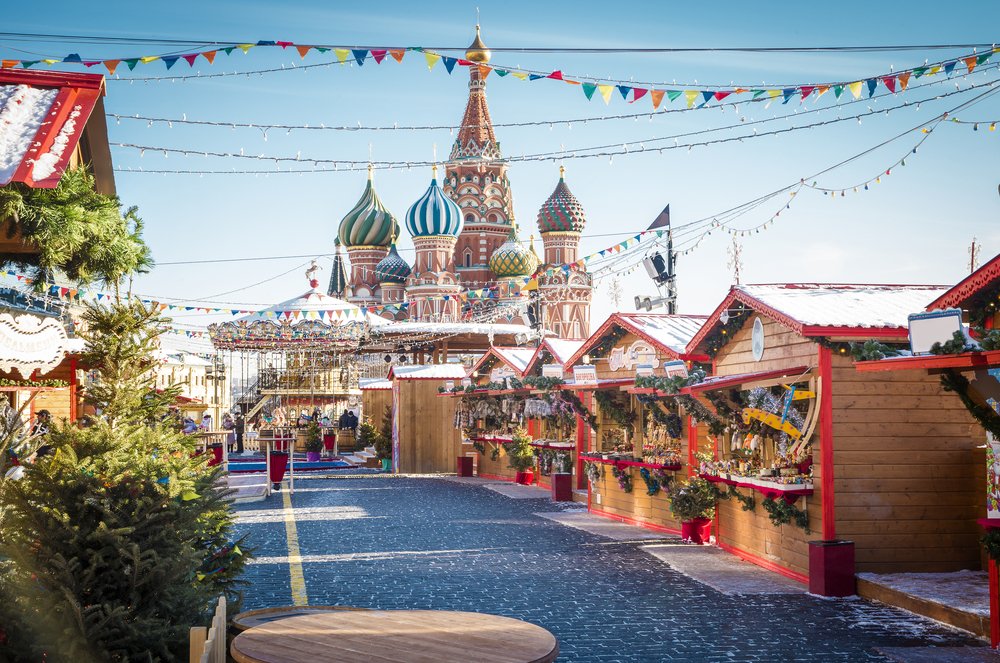 If this sounds tempting, then why not book our twin centre tour of Moscow and St Petersburg? It departs the UK on 26 December, leaving you free to enjoy your traditional British Christmas before flying out to experience a white Russian New Year. The tour includes a wealth of included sightseeing opportunities, including St Petersburg's Hermitage Museum, a trip to the ballet and guided tours of the city's exquisite palaces. You'll then transfer to Moscow by train. The Russian capital looks magical under its winter carpet of snow and you'll see Red Square and the Kremlin at their best before experiencing a New Year you'll never forget.
С Новым Годом! A Happy New Year!