Despite the plunging sub-zero temperatures, one of the most fun activities I've ever done on holiday was to ride a dog sled through a snowy forest. I'd never done it before, but with a bit of tuition from my guide, I was good to go and before long I was mushing enthusiastically. A dog owner myself, spending time with the dogs as they rested and visiting them at the farm was an added bonus. Knowing how hard it is to keep one going in a straight line on a lead, the husky's ability to run as part of a team was all the more impressive. You don't have to be a dog owner to enjoy this activity, of course. The chance to wrap up warm and experience the beauty of a snow-clad Russian landscape, not to mention the bragging rights when you tell friends that you drove a sled across a frozen lake, will be enough to make this one of the highlights of a Russian winter vacation.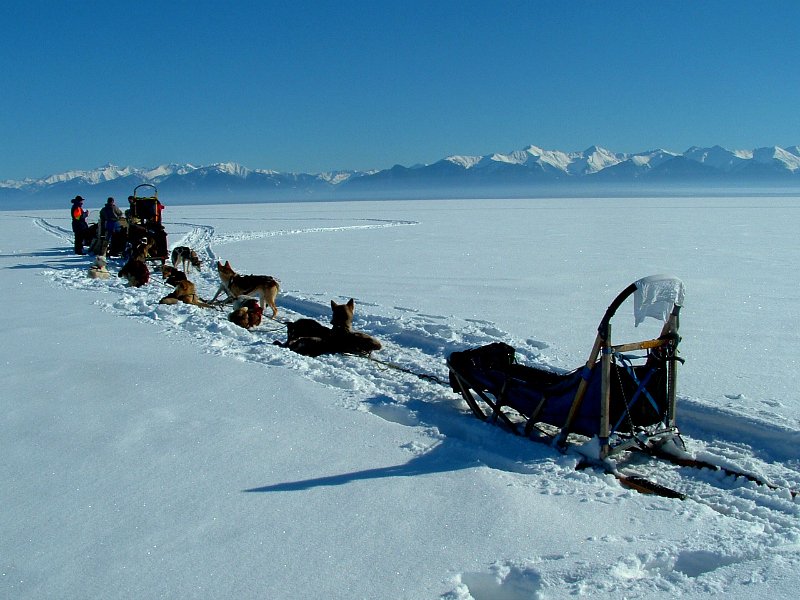 For something a little different, why not try ice fishing?  From November to around the middle of April, it's possible to try your luck through holes cut in Russia's many lakes and rivers, but the safest time to go is before the ice gets too thin, making it the perfect activity for a winter break in January or February. Anglers will find they can catch European freshwater species such as perch, roach and bream, as well as pike and catfish.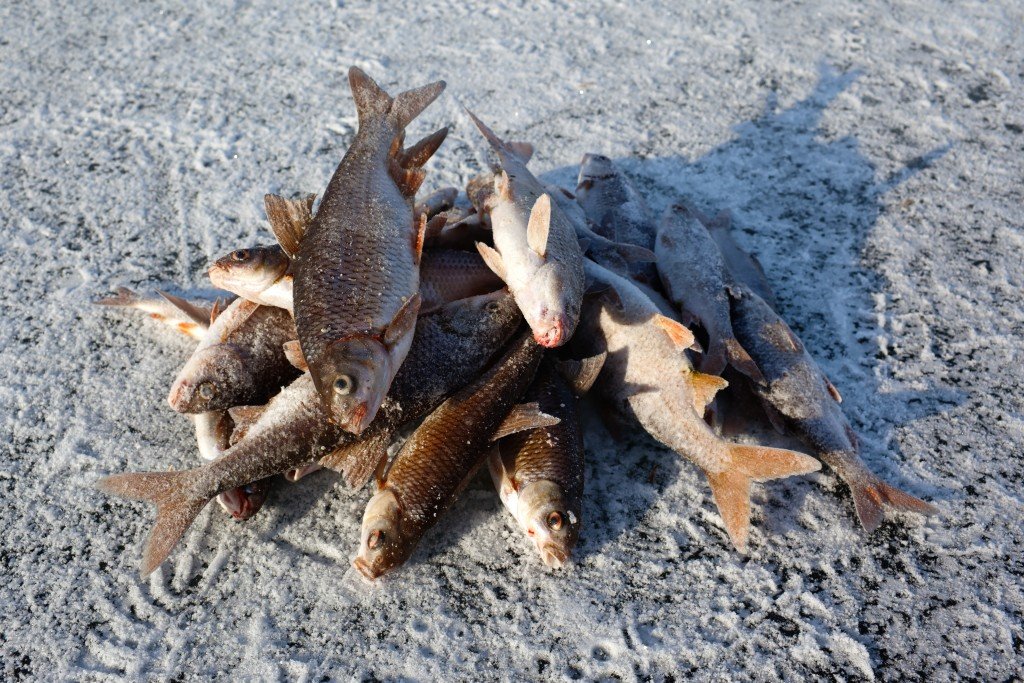 You'll be following a tradition dating back many centuries, following in the footsteps of something like 30 million fishermen not to mention historic figures such as Chekhov and Lenin.  Vladimir Putin is also a fan, though you might prefer not to copy his style – he was famously photographed in a Siberian river stripped to the waist in freezing temperatures.  Instead, perhaps you could pull on a pair of valenki, the traditional Russian felt boots, topped with wellies of course.  You'll need only basic equipment: a stumpy fishing rod, a slotted spoon to prevent the holes freezing over, and a selection of lures.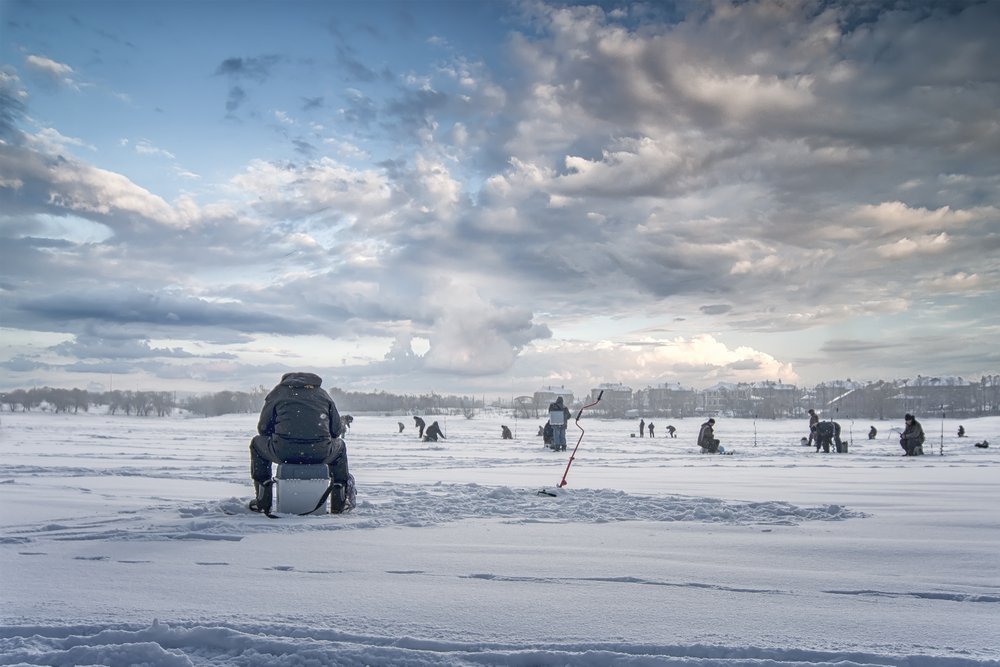 To try these activities, why not book one of our dedicated winter tours, such as Dog Sledding and Ice-Fishing in the Russian North (KL-09) or Winter St. Petersburg, Kizhi Island and Karelian Village Discovery Tour (KL-10).