Whether you're an art lover or not, there's no denying that the Hermitage Museum in St Petersburg houses one of the most incredible collections of art on the planet. Not only is it one of the largest museums in the world, it's also one of the oldest. Its origins can be found in the private art collection of Peter the Great. Catherine the Great expanded the treasure trove, purchasing pieces from Western Europe's most notable aristocrats and Royal families.  She commissioned a French architect to add a new wing to the existing Winter Palace and christened it the Hermitage. At this point, the collection which filled it was still private. It wasn't until 1852, long after her death, that the Hermitage opened as a public museum. These days, it occupies a cluster of buildings on the city's Palace Embankment, with five of them (the Winter Palace, Small Hermitage, Old Hermitage, New Hermitage and Hermitage Theatre) open to the public.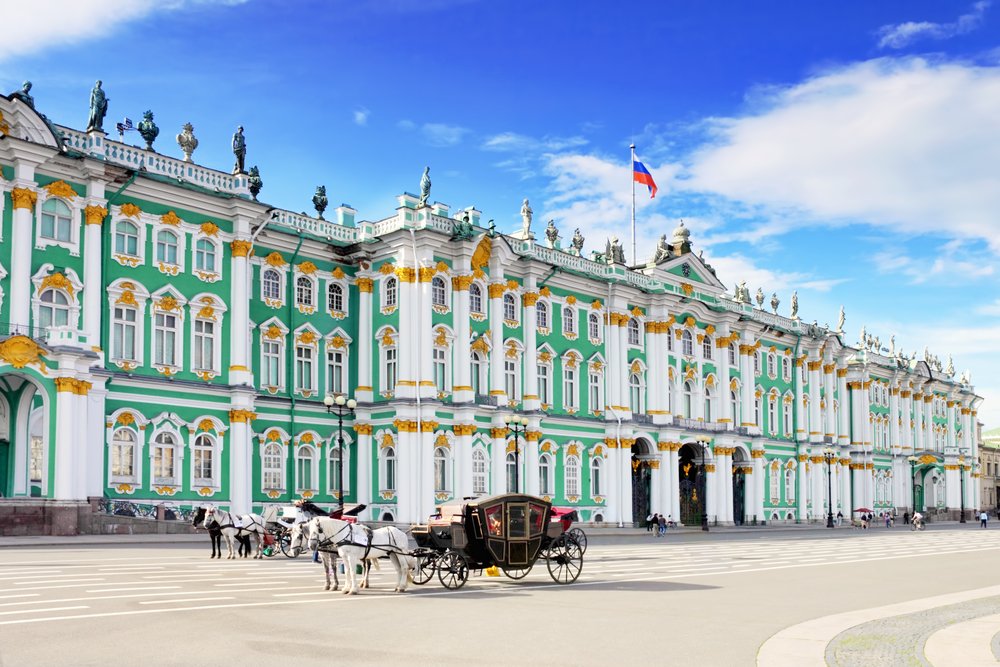 First-time visitors to the Hermitage can find it a little overwhelming, such is the scale of the place. It's said that to spend just one minute looking at each exhibit, you'd have to be there for eleven years. You'd also need to walk more than thirteen miles. Inside, too, the stats are unbelievably impressive: over a thousand rooms, over a hundred staircases, almost two thousand windows. It's no wonder that those that visit are as blown away by the buildings themselves as by their valuable contents. To try to tackle even the highlights of such a vast and varied collection in one go would be to do it an injustice – far better to make several visits and savour each one. Even so, there are three million items in the collection, so they aren't all on show at any one time.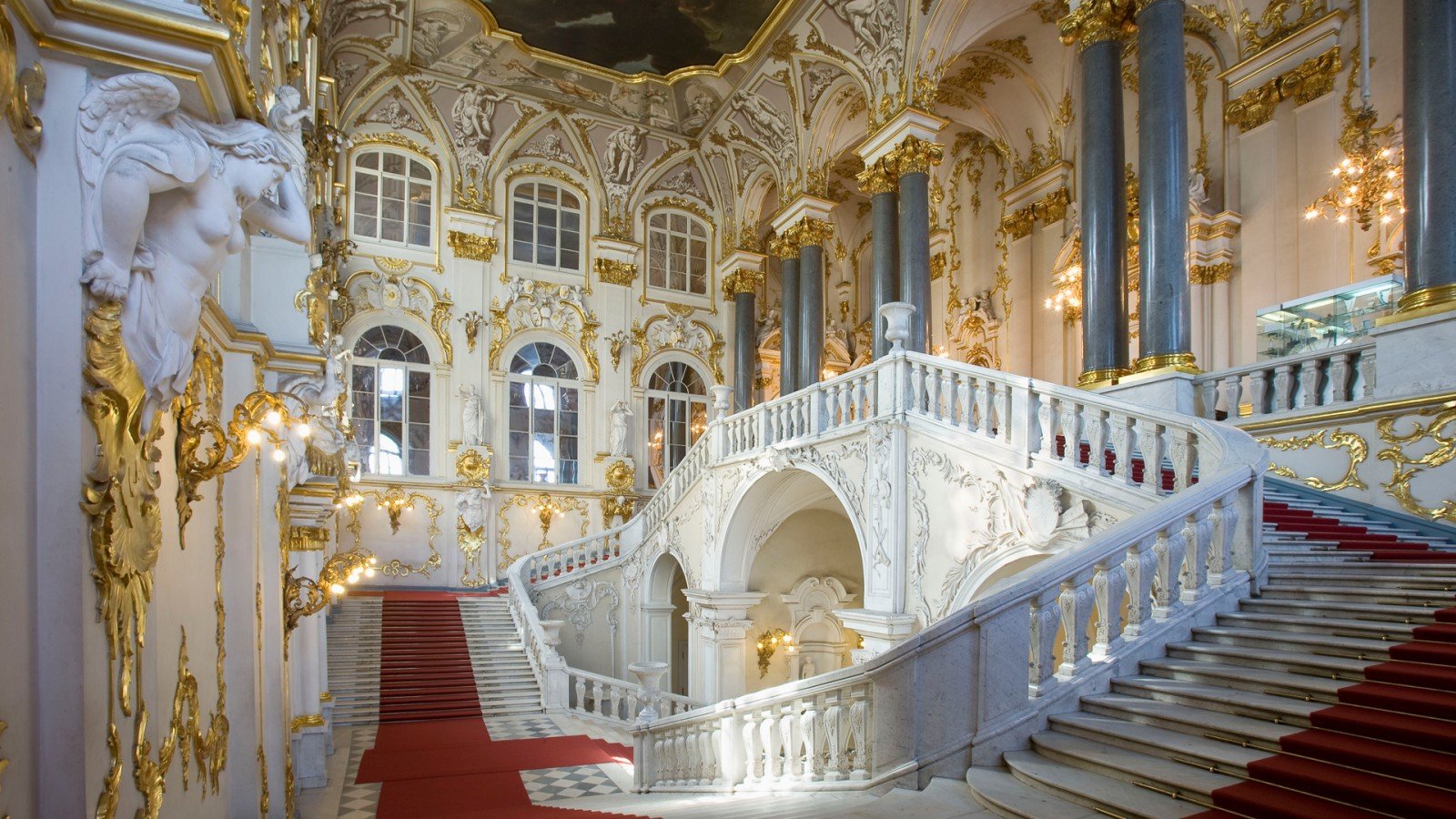 Taking a guided tour will help you make sense of it all. Catherine the Great, with considerable assistance from knowledgeable Berlin merchant Johann Gotzkowsky, had a good eye and a big budget, buying up paintings by Rembrandt and Rubens, Raphael and Holbein to name but a few. The works of art on display at the Hermitage now read like a Who's Who of the art world's greats. The list includes Van Gogh, Matisse, Leonardo da Vinci, Cezanne and Gaugin. And we're just warming up. There are Egyptian and Greek antiquities, arms and armour, priceless jewellery, books, coins, medals and exquisite sculptures. From Michelangelo to Monet, Goya to El Greco and Renoir to Rodin, no matter which style and which period interests you, you're guaranteed to leave happy.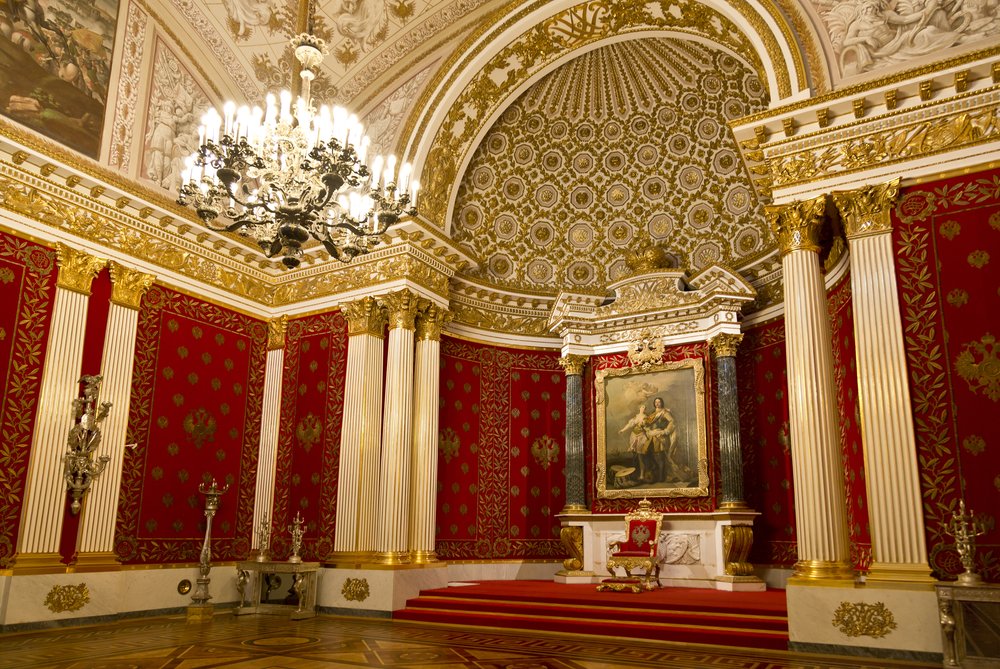 If this has whetted your appetite, then we have a few tips to help you enjoy your visit. Firstly, make sure you buy your ticket in advance to avoid the need to queue. Wear comfortable shoes; heels will damage the floors anyway. Try not to bring too much. Bags need to be checked at the cloakroom. Plan for eating and drinking breaks; you won't be able to do so while you're admiring the collection, of course. And finally, plan when you're going to come back. We know you'll love it so much once just won't be enough!