March 8th is International Women's Day and we're marking the occasion with a blog celebrating the life of Valentina Tereshkova, who turns 80 on March 6th.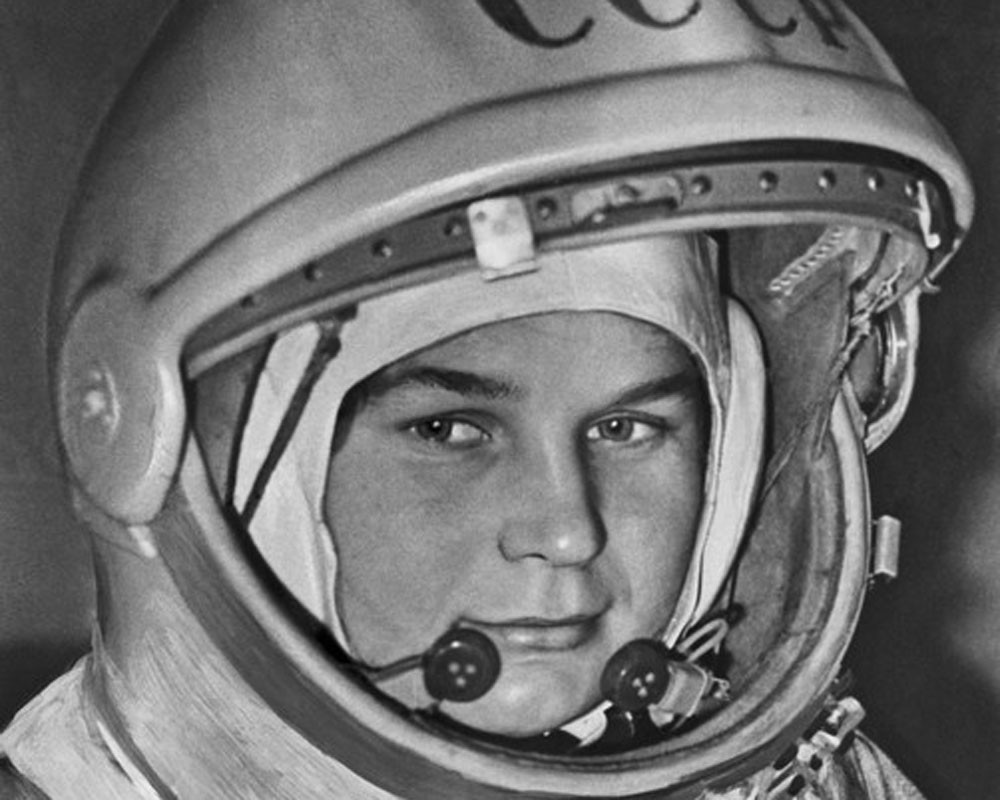 Tereshkova holds the distinction of being the first woman in space, having been selected from a field of over 400 applicants to pilot Vostok 6, which entered orbit on June 16th 1963.   During that mission, Tereshkova and her fellow cosmonauts completed forty eight orbits of Earth in the three days they were in space.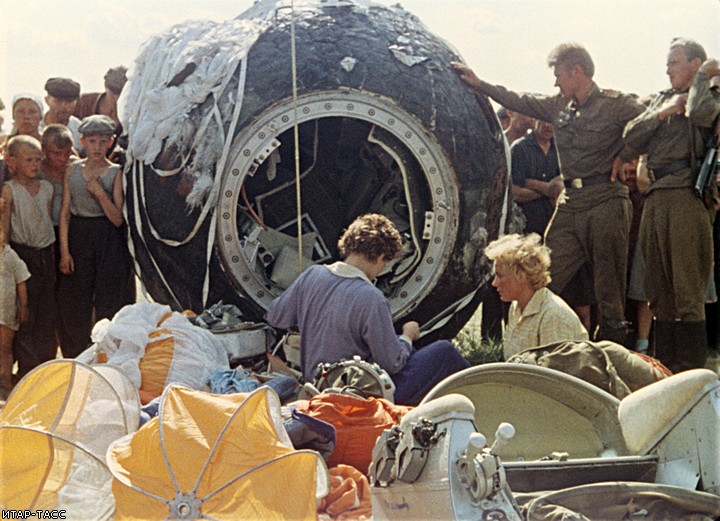 Migrants from Belarus, Tereshkova's parents were just regular people. Her father had driven a tractor before he died serving in the Finnish Winter War during World War Two. His daughter was only two years old. Her mother worked in a textiles factory. Valentina followed in her mother's footsteps, working in the same field. Her hobbies set her apart from her co-workers, however. As a child, she'd become interested in parachuting and as an adult, in her free time, she completed a number of skydives. It was this expertise that led her to apply successfully to become a cosmonaut.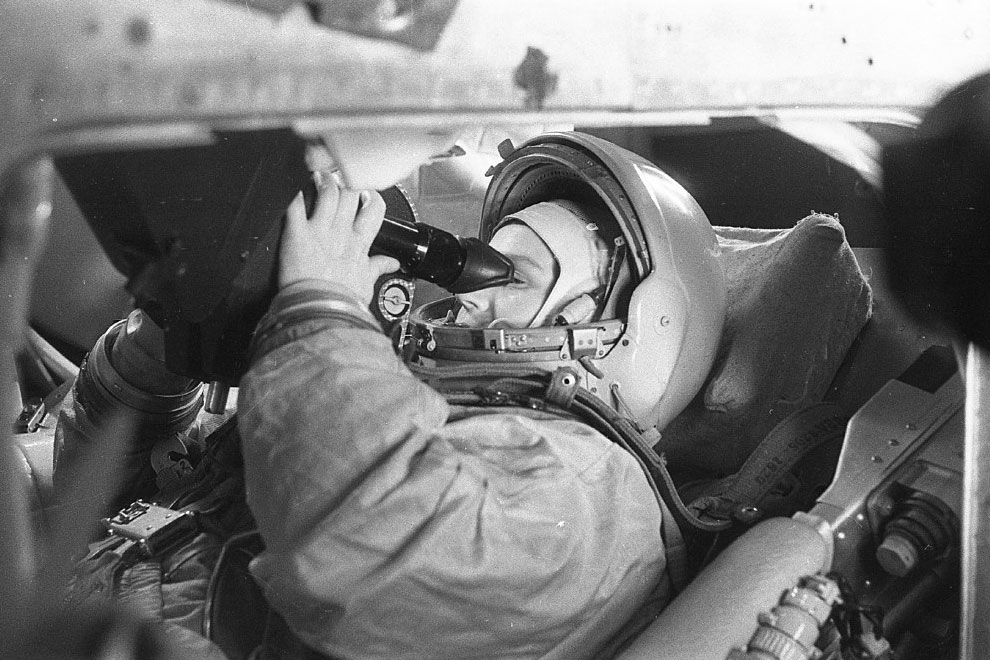 The requirements for being a female cosmonaut were these: the candidate had to be a parachutist, be under 30 years old, stand less than 1.7 metres tall and weigh less than 70kg. Of course, Valentina Tereshkova ticked all the boxes, and the fact that she had an ordinary background and a war hero for a father was enough to make her stand out amongst her competition.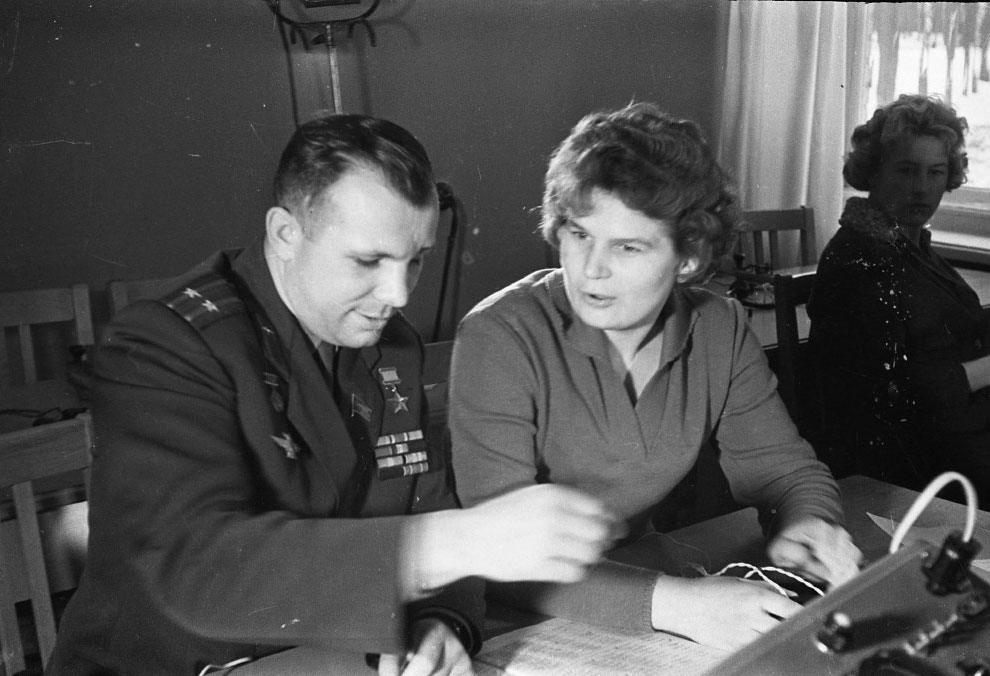 The training was extensive. Tereshkova learned rocket theory, trained how to cope with weightlessness, took isolation and centrifuge tests and studied spacecraft engineering. It was a far cry from her old job on the textiles factory assembly line. Completing 120 parachute jumps and her formal training as a pilot, she was ready for launch. Aged just 26, she was sealed inside the Vostok. Her call sign on the flight was Chaika, or Seagull. Three days later, with those forty eight orbits under her belt, she returned to earth. The seagull had landed. It would be a further 19 years before another woman would follow in her footsteps.
In November 1963, she married fellow cosmonaut Andriyan Nikolayev and they had a daughter, making her the first person in the country with a mother and a father who had both travelled into Space. Afterwards, Tereshkova was destined for more success, though this time with her feet firmly on the ground. She graduated from the Zhukovsky Air Force Academy as a cosmonaut engineer and also held political office as a member of the Communist Party between 1966 and 1991. Despite the collapse of the Soviet Union, she is still regarded as a national hero in Russia.
She retired in 1997, though ask her and she'll say her ambition is to travel to Mars. Happy Birthday Valentina, an inspiration to women everywhere.