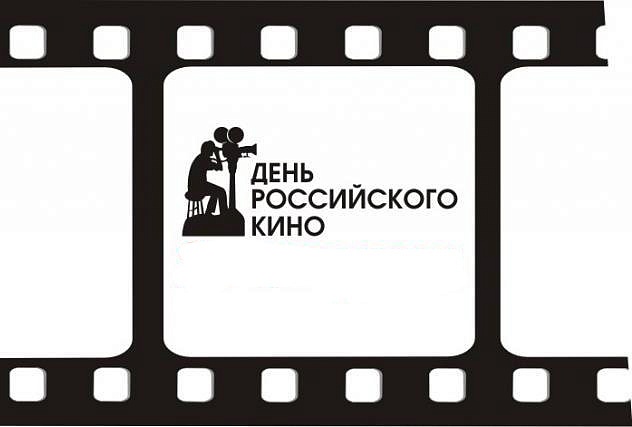 August 27th is Russian Cinema Day, a time set aside on the Russian calendar since 1980 to celebrate its movie industry. It was originally known as Soviet Cinema Day. The business of making movies is a big deal in Russia. The world's second largest film festival after Cannes takes place in Moscow each July and there was also June's Kinotavr, held in Sochi since 1991. If you've missed those, and can get to London in November, the UK capital will host the second annual Russian Film Week. Amongst its goals, it aims to facilitate European-Russian film collaborations and promote Russian movies to a wider audience.
Of course, there's nothing to stop you from popping in a Blu-Ray or downloading a Russian film to watch at home. But what should you watch? English language audiences will already be familiar with a plethora of Russian classics that have delighted cinemagoers over the years. The 1965 offering from David Lean brought the Boris Pasternak novel Doctor Zhivago to the big screen. In 1999, Ralph Fiennes starred in Onegin, an adaptation of Alexander Pushkin's Eugene Onegin, written in verse. The Leo Tolstoy masterpiece Anna Karenina was reimagined in 2012 with Keira Knightley taking the lead, following in the footsteps of acclaimed actresses such as Greta Garbo, Vivien Leigh and Sophie Marceau.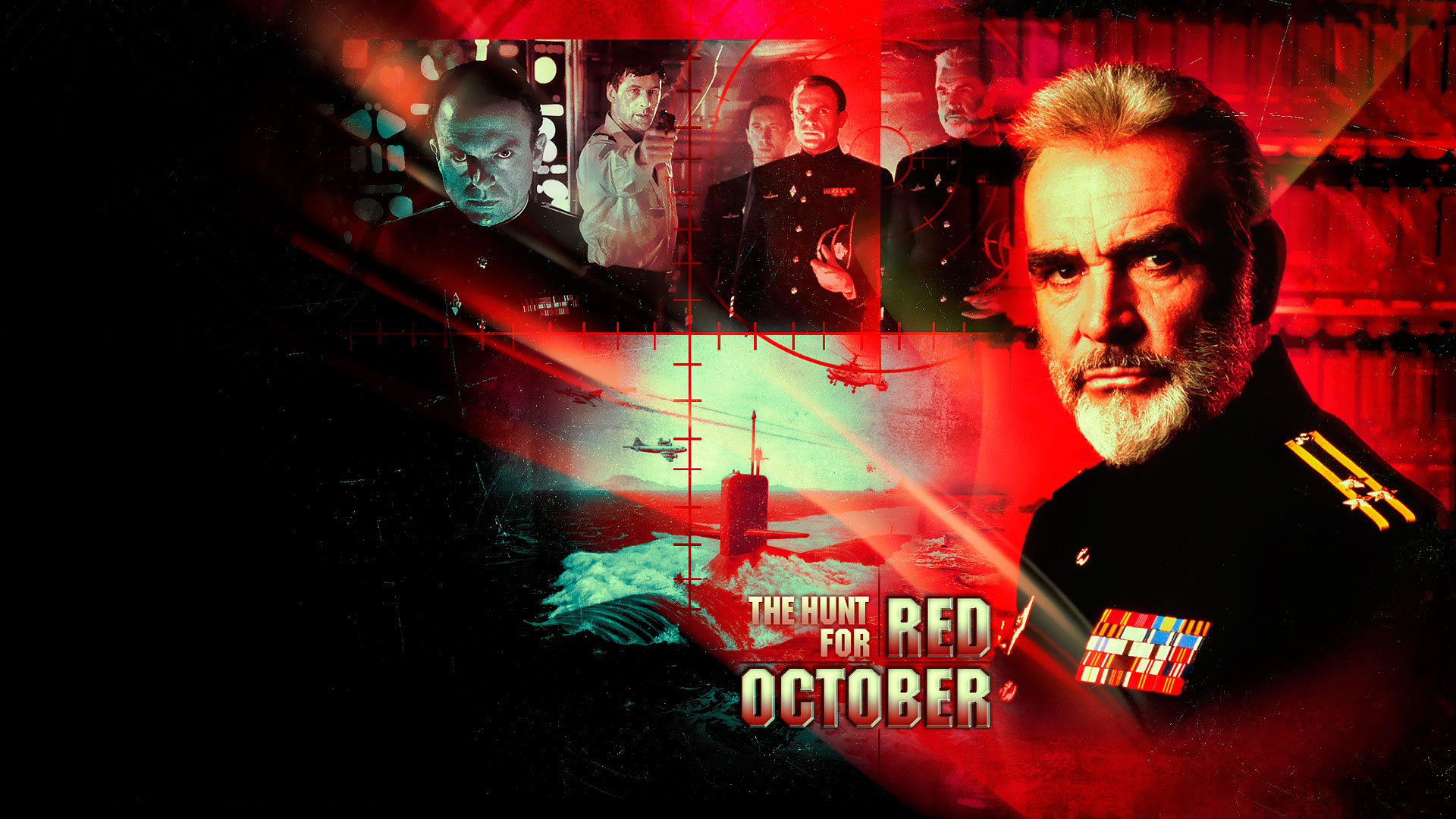 Hollywood was just as enthusiastic about portraying the Cold War. Take your pick from Stanley Kubrick's 1964 masterpiece Dr Strangelove, Ice Station Zebra which was adapted from the Alistair MacLean novel in 1968, the popular Sean Connery outing The Hunt for Red October or more recently, Tom Hanks in Bridge of Spies.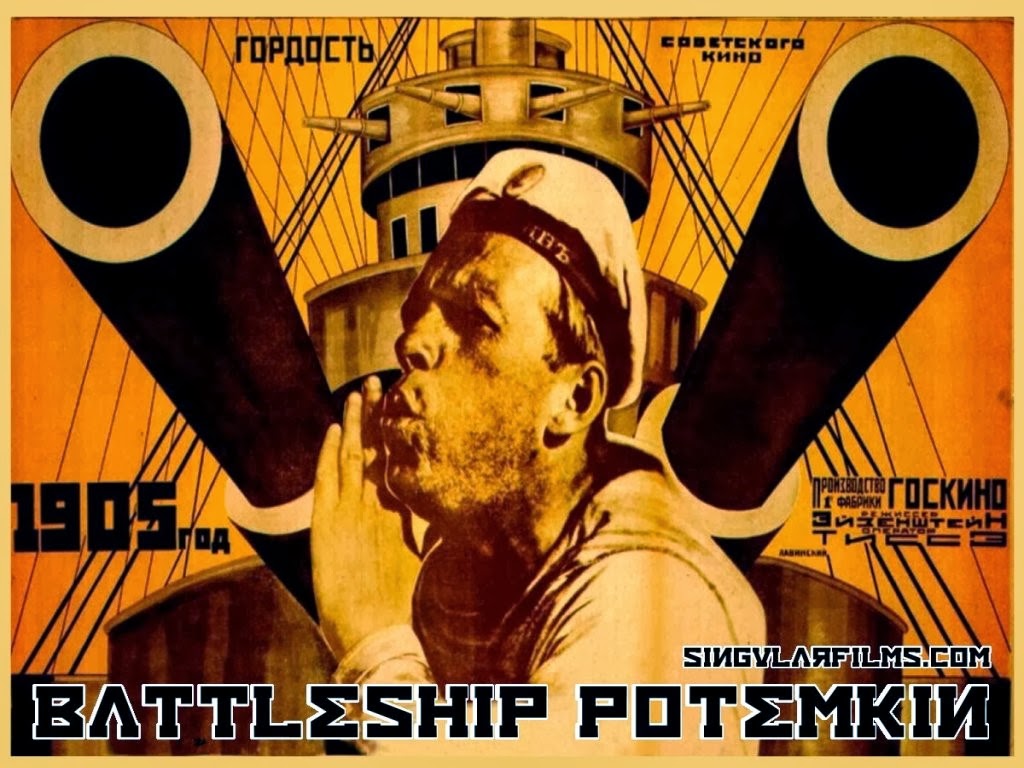 But what if you want to watch a Russian film, directed by a Russian and starring Russian actors? The industry has come a long way since the very first short film aired in October 1908, a silent film about the life of Cossack leader Stepan Razin. Sergei Eisenstein's iconic full-length silent film Battleship Potemkin followed in 1925, a film dedicated to the mutiny that took place on the titular battleship during the 1905 Revolution.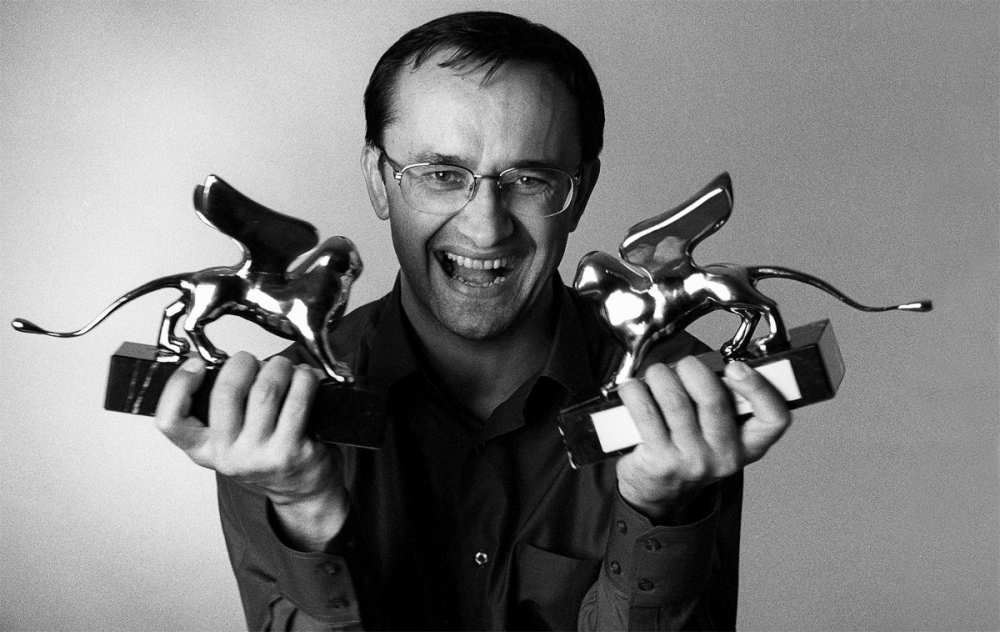 Perhaps the best-known 21st century Russian director is Andrey Zvyagintsev whose award winning films have led to the international recognition of his talents. His best-known work is the 2003 film The Return which won him a Golden Lion at the Venice Film Festival. Others to check out include Elena which won a Jury Prize at the 2011 Cannes Film Festival, Leviathan which won him a Golden Globe and earned an Oscar nomination for Best Foreign Film in 2014. Earlier this year, Loveless netted him another Jury Prize at Cannes.
Whatever you choose to watch on August 27th, we'd love it if you shared your selection with us. Enjoy your movie!