Moscow celebrates its 870th anniversary this month, with the main day for the action declared as the 9th September by Moscow's mayor, Sergei Sobyanin. Festivities for City Day are a big deal for the Russian capital and it's a great time to visit. The city can trace its origins back to 1147. When its founder, Prince Yuri Dolkgoruky, threw a party on the banks of the Moskva River to thank his loyal troops for standing by him, he couldn't have known what an influential place it would become.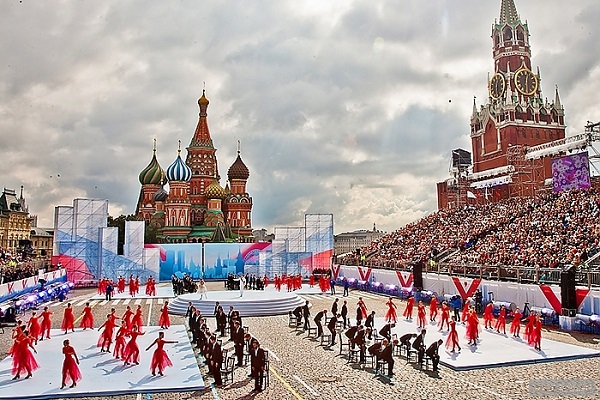 In 2016, the celebrations focused on cinema to tie in with the Year of Russian Cinema. This year, the tagline is Moscow 870: city where history is made. Events kick off with the international military music festival which runs until 3rd September in Red Square. You can judge for yourself which of the bands are best; Russia, Austria, Armenia, Belarus, Egypt, India, Italy, Kazakhstan, China, Turkey, Uzbekistan, Switzerland, and Chile will be hoping for your support.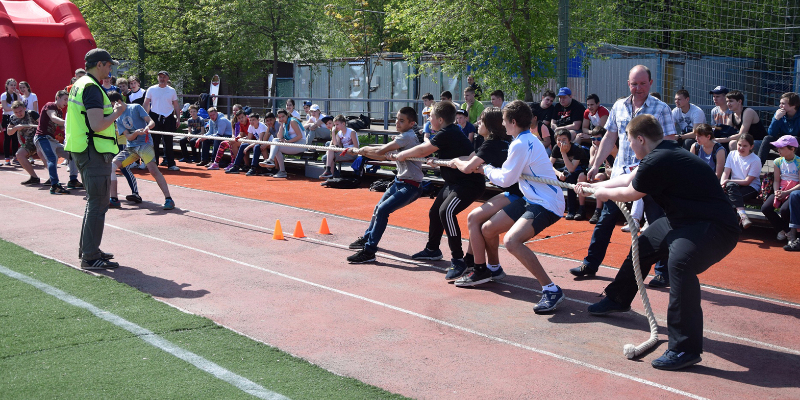 A sports festival will be staged; centred on the Yauza Sports and Health Complex, it aims to encourage people to test their fitness using a range of exercises. The programme includes mini-golf tournaments, golf tournaments, petanque for the elderly and disabled, competitions for children and teens as well as a tug of war.
In Manezhnaya Square, the focus will be on cyber sport and in particular football. From the 1st to the 10th September anyone can challenge the pros: footballers, freestylers, famous gamers, musicians and sports commentators. On the penultimate day, an open event for FIFA's Interactive World Cup 2017 will take place. If you're a fan of the FIFA 2017 video game, then you'll be excited to see it on the big screen. You don't even need to pre-register, just turn up and join in. The winner gets a gaming console as a prize for their efforts. If that's not enough, there will also be flow boarding and body boarding.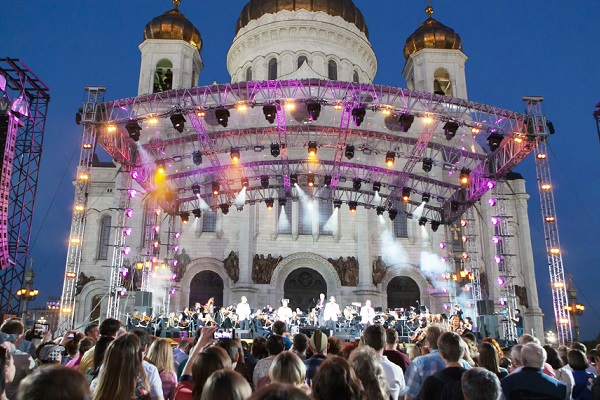 But that's not all. City-wide, streets are closed and a whole host of concerts, public events and foodie treats take place. Museums are free to enter and you can also tour the zoo without charge. Even busy Tverskaya Street becomes a pedestrian mall for the day, with top chef Vladimir Mukhin serving up the very best Moscow cuisine. Watch out for the Mir deep-water submersible station, the Mars and Lunar Roving vehicles and a model of the solar system. A parkour park is being installed on Kamergersky Lane and you'll also be able to test your head for heights on a 10m high climbing wall.
And finally, there's a fireworks extravaganza to round off the celebrations. 13,000 fireworks will be launched from 13 different spots. If you want to see the number 870 sparkling in the sky, then head for Raushskaya Embankment, Poklonnaya Hill or Brateevsky Park. Whether you're a native Muscovite or a first-time visitor, you'll be sure to have a great time.