May 20th is Volga Day in Russia. You might think it a little odd that a river has its own commemorative day, but that pales in comparison to some of the more bonkers holidays that the month throws up: No Pants Day on the 3rd, international No Diet Day on the 6th and Towel Day on the 25th. Now that I have your attention, let me explain why Russia's fifth longest river (and some say Europe's longest, as it easily beats the Rhine and Danube for length) is singled out for special attention.
In 2008, UNESCO decided that it needed to raise public awareness about sustainability and conservation in the Volga Basin. They held an official ceremony in Nizhniy Novgorod, launched a series of clean-up operations and a staged a smattering of talks and presentations to educate anyone who'd listen about the importance of careful management for the protection of the culture and ecology of this region. But like all good intentions, if we're not constantly reminded about something it quickly fades from our memory. You know, like Brexit.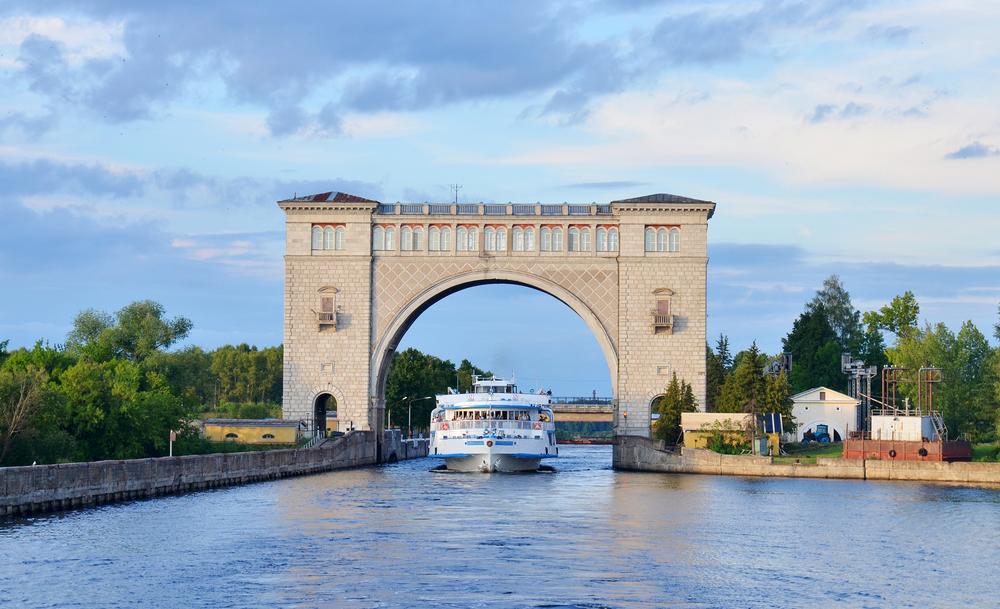 An annual day to mark the occasion is just the thing to keep the issue in the public eye and that's more than OK with us. Passengers booking our popular Volga river cruises will see the continued benefit of such actions. As they make their way along the river at a leisurely pace, they can see for themselves what a fascinating region this is – and certainly one worth looking after. Whichever cruise you opt for, the sightseeing comes to you, whether passing beside you on the river bank or as part of those eclectic on-board activities that incorporate all aspects of Russian culture. Cruises make frequent stops, such as to the Spassky Monastery in Yaroslavl, and the Kremlin and Qol Sharif Mosque in historic Kazan. Fancy a vodka tasting, dance lesson, art class or language course? All possible – and a lot of fun!
Moscow to Rostov-on-Don river journeys such as this can run to three weeks if you can afford to spare the time. This is slow travel at its absolute best. Go on, indulge yourself. And for those of us who can't leave our busy lives for that long, there are condensed Volga cruises which can be achieved in as little as 12 days. Limit yourself to a trip from St Petersburg to Moscow and you could whittle it down to a week. The high speed, Sapsan train connection is the perfect way to return to where you started, in that case.
With a choice of boats to suit all budgets, flexible schedules and assistance with connecting travel and visas, there's no reason not to take one of these cruises. There are still places left for summer 2019 but they're disappearing fast. Give us a call and we'll talk you through the special offer that's running at the moment and help you choose the river cruise that's right for you.