Karelia, tucked up against the Finnish border in Russia's far north west, does things a little differently. Located beside the White Sea and Lapland, this year-round destination is a delight for nature lovers but there's also plenty to interest you if you are hoping for a cultural fix too.
Admire the architecture of Kizhi Open Air Museum
Situated in the middle of Lake Onega, the Kizhi Open Air Museum is probably Karelia's best known visitor attraction. This unique place is home to a collection of authentic structures that afford a glimpse into what life used to be like in the region. You'll find houses, windmills, churches and more. The most famous of its buildings is the Church of the Transfiguration, with its 22 domes, rebuilt in 1714 after a fire without the use of a single nail. Instead, wooden pegs were fashioned to hold the structure together.
Taste Karelian cuisine
One of the great delights of any Russia trip is the opportunity to taste its hearty cuisine, and the Karelia region is no exception. Among the traditional dishes you might be offered are buckwheat porridge, meat pies, smoked fish, and of course, tea. Typically, Karelian food is baked rather than fried, and stews served in earthenware pots are common. In particular, their soups are delicious. Try kalakeinitto, a fish soup prepared in a milk-based broth, or lohikeitto, made from salmon and cream.
Take a hike in Kivach Nature Reserve
The pine woods of Kivach Nature Reserve conceal a beautiful waterfall. Standing over ten metres tall, this cascade sits on the Suna River and, though some of its water is diverted to feed a nearby hydro electric power station, it's still an impressive sight. It was the subject of one of Russia's most important poems, written by Gavrila Derzhavin in the 18th century. Tsar Alexander II also visited and on seeing it, ordered that a new road and pavilion should be constructed for others to follow in his footsteps.
Watch wildlife from a hide
Densely forested Karelia is home to an array of wildlife including brown bears, wolves and wolverines. You'll also spot elk, reindeer, wild boar, fox and lynx. It's possible to arrange a session in an animal hide for close-up viewing, or perhaps instead you'll prefer to slip along one of the region's waterways by canoe. There are plenty of hiking routes to get you out into the surrounding countryside, so nature lovers will be in their element.
Try some adventure sports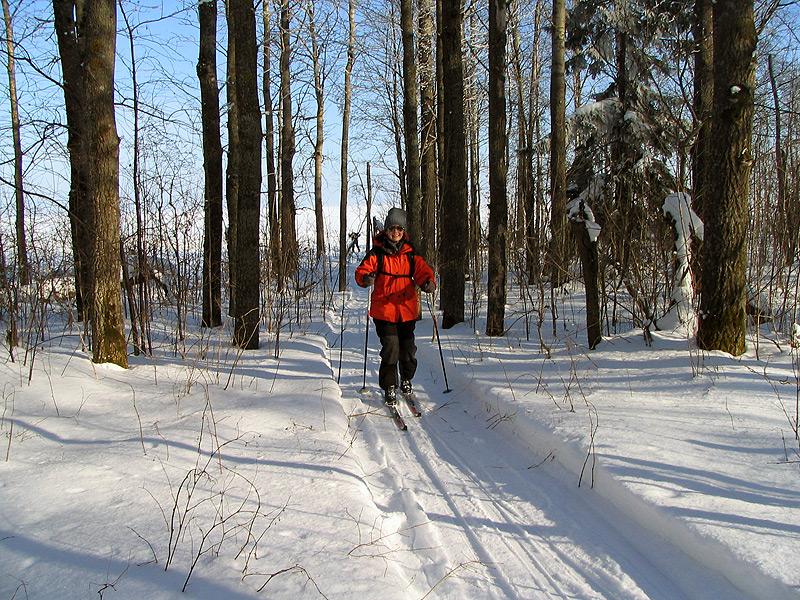 Summer and winter, this region lends itself to the pursuit of more adventurous leisure activities. Whitewater rafting is possible on its rapids, as well as more relaxed kayaking for those who don't need the adrenaline rush. In winter, the landscape becomes a winter wonderland, affording the visitor the chance to ski, dog sled, snow shoe and try their luck at ice-fishing.
Visit Valaam Monastery
Located to the west of Petrozavodsk, Valaam Monastery sits on another of Karelia's great lakes, this time Lake Ladoga. Its distinctive blue domes mirror the hues of the water and the sky above it. The centuries-old complex is fascinating to explore, its turbulent, chequered history a nod to the territorial disputes that have dogged this border zone. In these more stable times, it's Russian, and known for its melodic chanting.
Enjoy the restorative benefits of Russia's oldest spa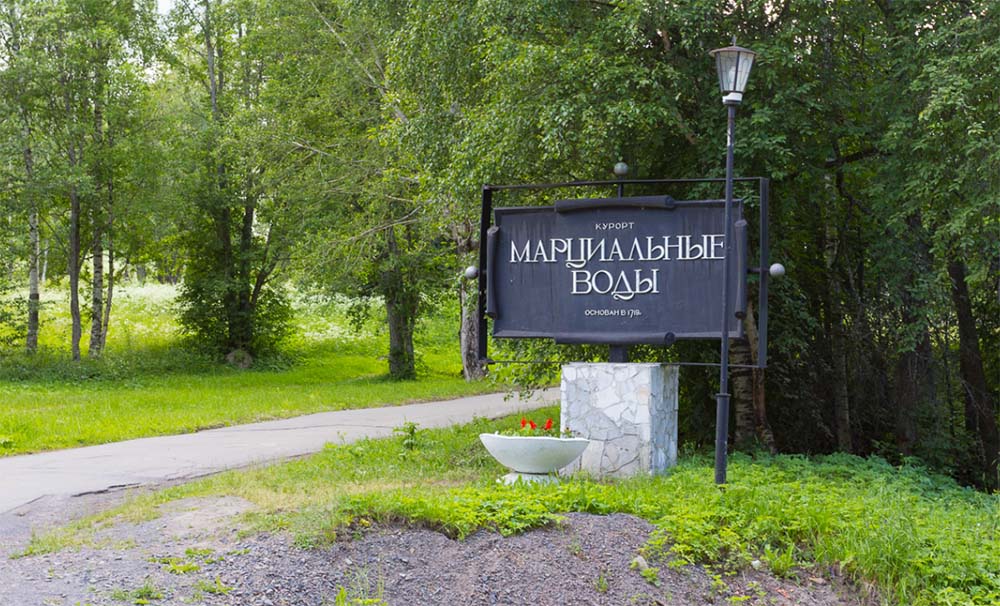 Martsialnye Vody, whose name translates as the Waters of Mars, is the oldest spa in Russia. Founded by Peter I in 1719, it has long attracted those hoping to test the health-enhancing properties of its sulphurous mud and mineral waters. It's located only 50km from Petrozavodsk, making it an easy inclusion for your Karelia itinerary. Take time out from your treatments to pay a visit to the spa's museum.