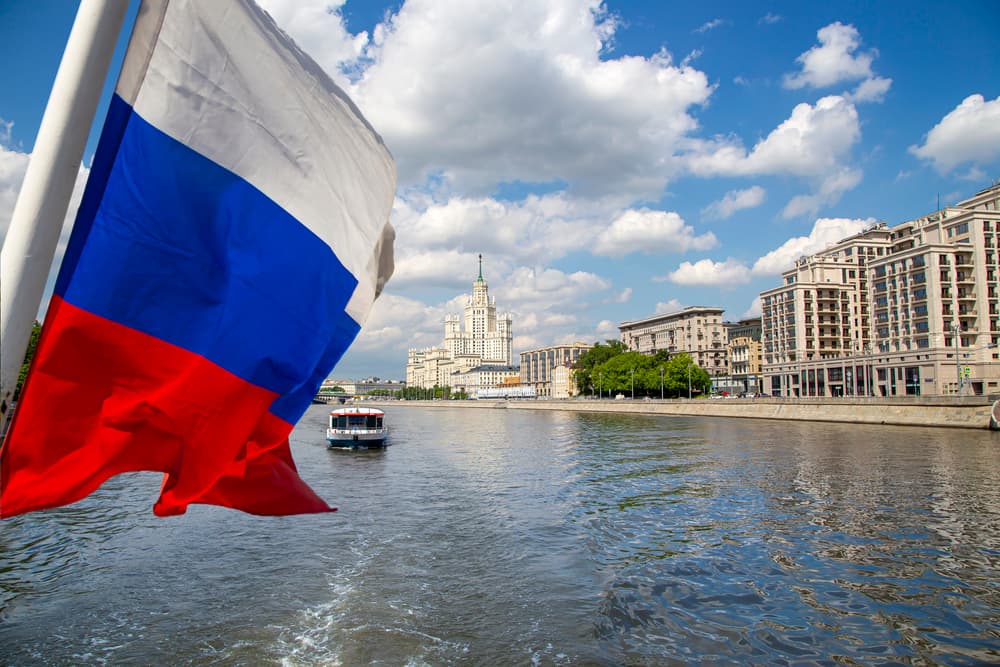 As many of you are concerned with future travel plans, we would like to give you some update on our response to those unprecedented times and how we deal with the situation.
We would also like to encourage our potential customers to start thinking about their future holidays. So keep browsing our website for new travel ideas in Russia or along the Trans-Siberian railway, or maybe going further south and discover the Caucasus nations: Georgia, Armenia, Azerbaijan & Turkey.
Life goes on, and we would encourage you to make plans for future travels. To avoid any concerns you might have, please continue reading to be rest assured Go Russia continues in business and our travel consultants are more than happy to help you with your travel ideas.
Monitoring Government & Health Advice. We constantly monitor the government and health advice of respective authorities in all destinations where we operate our tours. Customer information is regularly updated on our website with an advice on what to do – www.justgorussia.co.uk/en/newsdesk/news_396.html
Financial Stability. We have a healthy balance sheet and our finances and operations are annually reviewed by the Civil Aviation Authority in the UK when we renew our ATOL licence. There are no concerns in terms of fulfilling our obligations even in the current climate.
Total Financial Protection. We are fully compliant with the Package Travel Regulations and all holidays offered by Go Russia are financially protected. This means that all your payments to our company will be refunded in the unlikely event of our insolvency. More information – www.justgorussia.co.uk/en/financial_protection
Discounts & Special Offers. We are offering discounts should you wish to postpone your holiday to a later date. We believe you should not miss this chance to rebook your tour now: you will lock in today's price and on top you will get a discount. Our rebooking options are much more favourable than any special early booking or similar promotions offered by our company.
Investment in Technology. We continue investing in technology, automating many booking processes and our communication with suppliers and customers. Thus we keep our operational costs to a minimum. However, our travel consultants remain our key staff and we are not cutting any costs here.
Operational. Our operational offices are open and you can reach us by phone or email, Monday to Friday, 9 AM – 5 PM. All inquiries are responded within 24 hours except for weekends and public holidays.
Forward Thinking. We are sure, international travel will resume soon, so we continue working on new itineraries to offer you more choices and destinations. Just some examples: we have recently launched our Luxury tour to Moscow & St. Petersburg, a city break in Kiev & Lviv, we continue expanding our programmes in the Caucasus region.
Virtual travel is all very well if that's the only thing you can safely do, but there's nothing like the real thing.
Search for your future holiday now!