Autumn signals the beginning of theatre season in Russia. It's straightforward to book tickets through Just Go Russia but much harder to choose between the many historic theatres offering a range of plays, ballets and opera performances as grand as their setting.
St Petersburg, now home to over a hundred theatres and theatre companies, was where it all began. The Russian Theatre for the Performance of Tragedies and Comedies was established back in 1756 at the order of Empress Elizabeth, not the catchiest title, but impressive nevertheless. A few decades later, in 1785, the Hermitage Theatre opened at the palace and remains the oldest theatre building in the city that is preserved for its original use.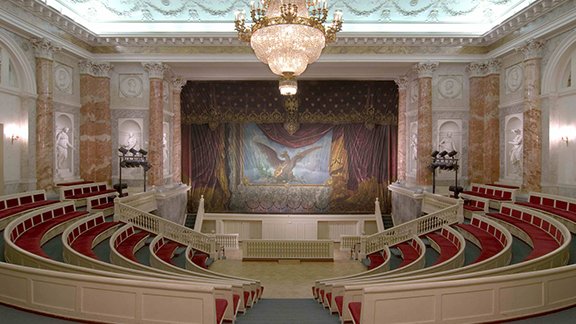 Within St Petersburg, the Mariinsky Theatre has dominated the scene since opening in 1860. Prior to the opening of each season, the chandelier is cleaned. 23000 crystal pendants are polished and 212 light bulbs are replaced before the chandelier is raised again and the curtain can go up. This season kicks off with music from the composer Tchaikovsky, as well as opera and ballet classics. Later, theatre goers can enjoy performances of operas such as The Barber of Seville, Madame Butterfly and Aida, exquisite ballets including Anna Karenina as well as jazz, organ music and music from Armenia, Turkey and Poland.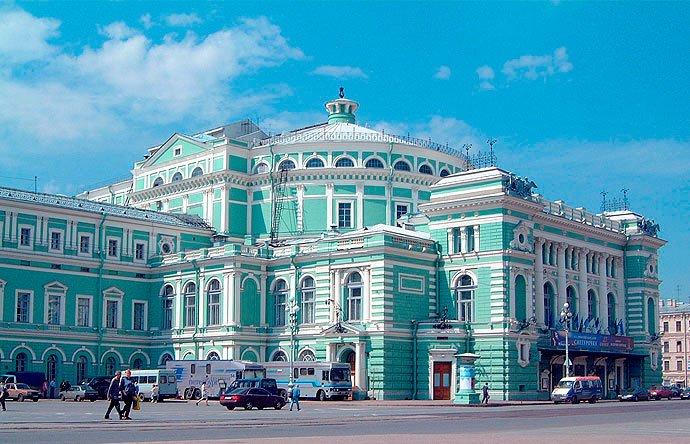 Moscow is determined to give its rival a run for its money. Its theatre heritage dates back only to the middle of the eighteenth century. Then the founding of The Comedy House and the Palace of Entertainments in the Kremlin set the stage, if you'll pardon the pun, for things to come. Today, seventy theatres along with a smattering of concert halls provide both residents and visitors with an enormous range of productions from which to choose.
Of course, the famous Bolshoi Ballet will be high on everyone's list. You'll need to book around three months in advance to watch a ballet performed on the historic stage, but it's much easier to obtain tickets for operas and concerts so you don't need to worry about missing out. In the run up to the New Year, you'll have a real treat: The Nutcracker currently has good availability (situation correct at the time of writing).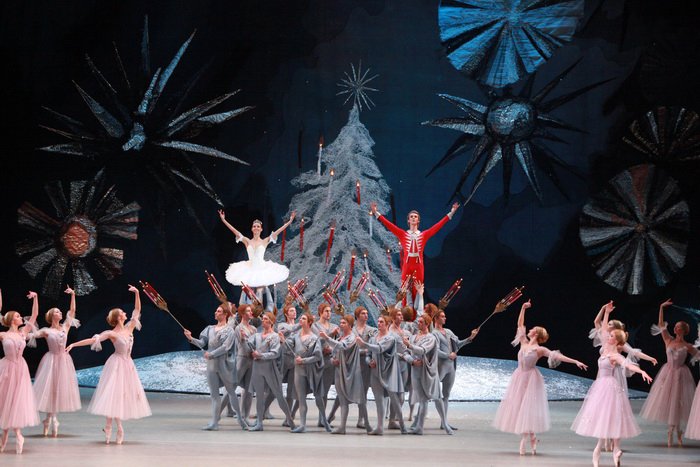 There are plenty of alternatives if you can't book the production of your choice at the Bolshoi theatre, especially if you like opera. The New Opera Theatre is famed for its innovation, while the Moscow Operetta House focuses on operettas and musicals as its name suggests. There's even a children's theatre, the brainchild of Natalia Sats.
Whatever you choose, one thing is certain: you'll be very glad you went. Why not call the Just Go Russia team and let them advise you as to which might be the performance for you?