Over 3700 events spread across 80 countries marked 2017's World Space Week and this year is set to equal if not better that programme. This year the theme is "Space Unites the World" and events take place from the 4th to the 10th of October. Just some of the highlights include Cunard's Transatlantic Space Week, hosted on board the Queen Mary 2 as she crosses from New York to Southampton, special screenings of National Geographic's Mars2 and the European Space Agency's open day in the Netherlands. Though the list of events for the 2018 season has yet to be finalised, there were over twenty events last year in Russia.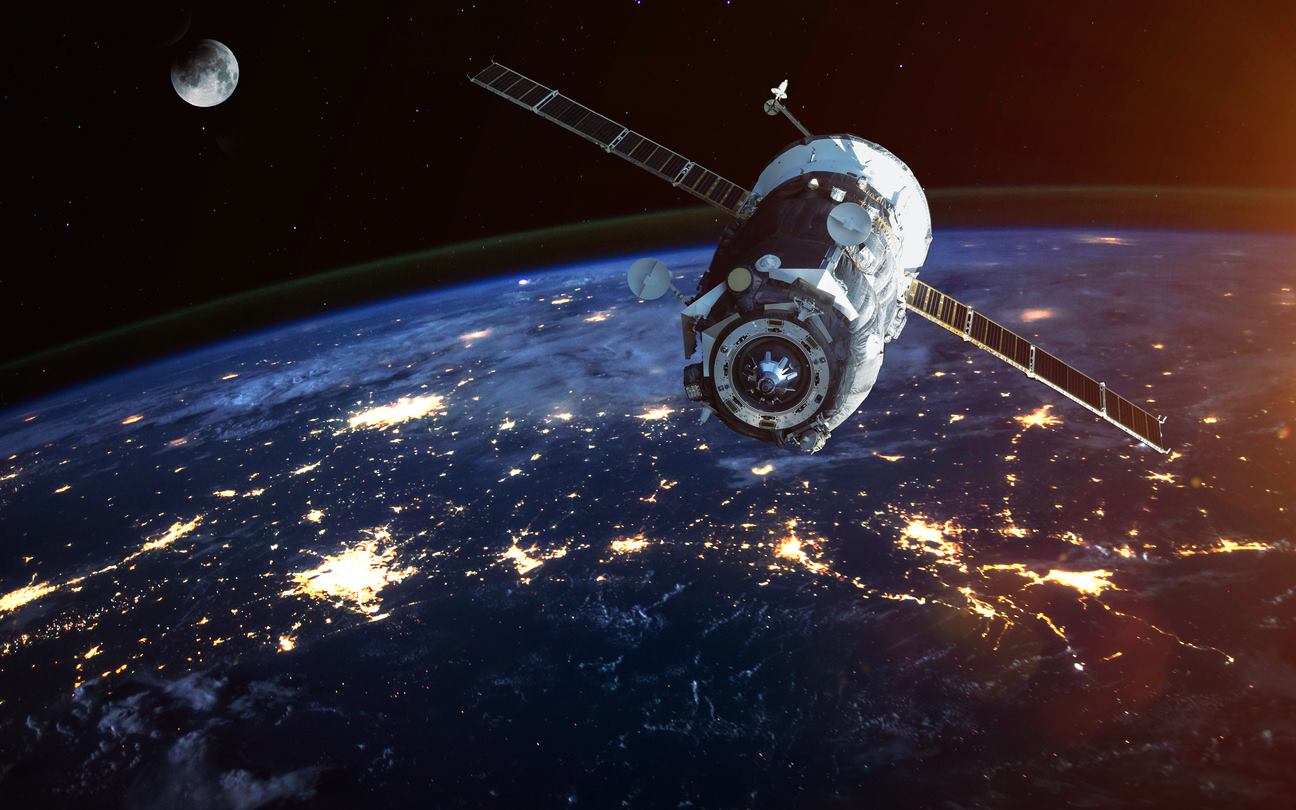 But don't underestimate the Russian commitment to this global focus. Russia goes one better than other nations and marks the commencement of World Space Week with a public holiday. October 4th is the Day of the Space Forces of the Russian Federation and the occasion has been commemorated since 2006. Areas of focus include space exploration, communication and space defence. The date's a significant one in the Russian calendar: on that date in 1957 the launch from Baikonur Cosmodrome of the first artificial satellite, Sputnik 1, set in motion the space race with the United States of America. For 22 days, the satellite circled the globe, sending back data until its batteries failed. It continued to travel, racking up 60 million kilometres before re-entering our atmosphere on January 4th 1958 when it was destroyed. That historic moment marked the start of Russia's many Space successes.
You don't have to time a visit to Russia to coincide with World Space Week, thanks to Star City, home to the Yuri Gagarin Cosmonaut Training Centre. Located an hour or so northeast of Moscow, it was once the training centre of the Russian cosmonauts and classified as off-limits to the general public. These days, however, it's open to all and tours of the facility are offered. Visitors can see the tank where cosmonauts, including Gagarin himself, practised their space walks under water as well as a centrifuge used to spin them. Tourists can try on a space suit, try out that centrifuge and board a zero-gravity flight to simulate weightlessness. There's also a museum dedicated to space travel; look out for the statue of Laika the dog, who was the first animal to orbit the earth.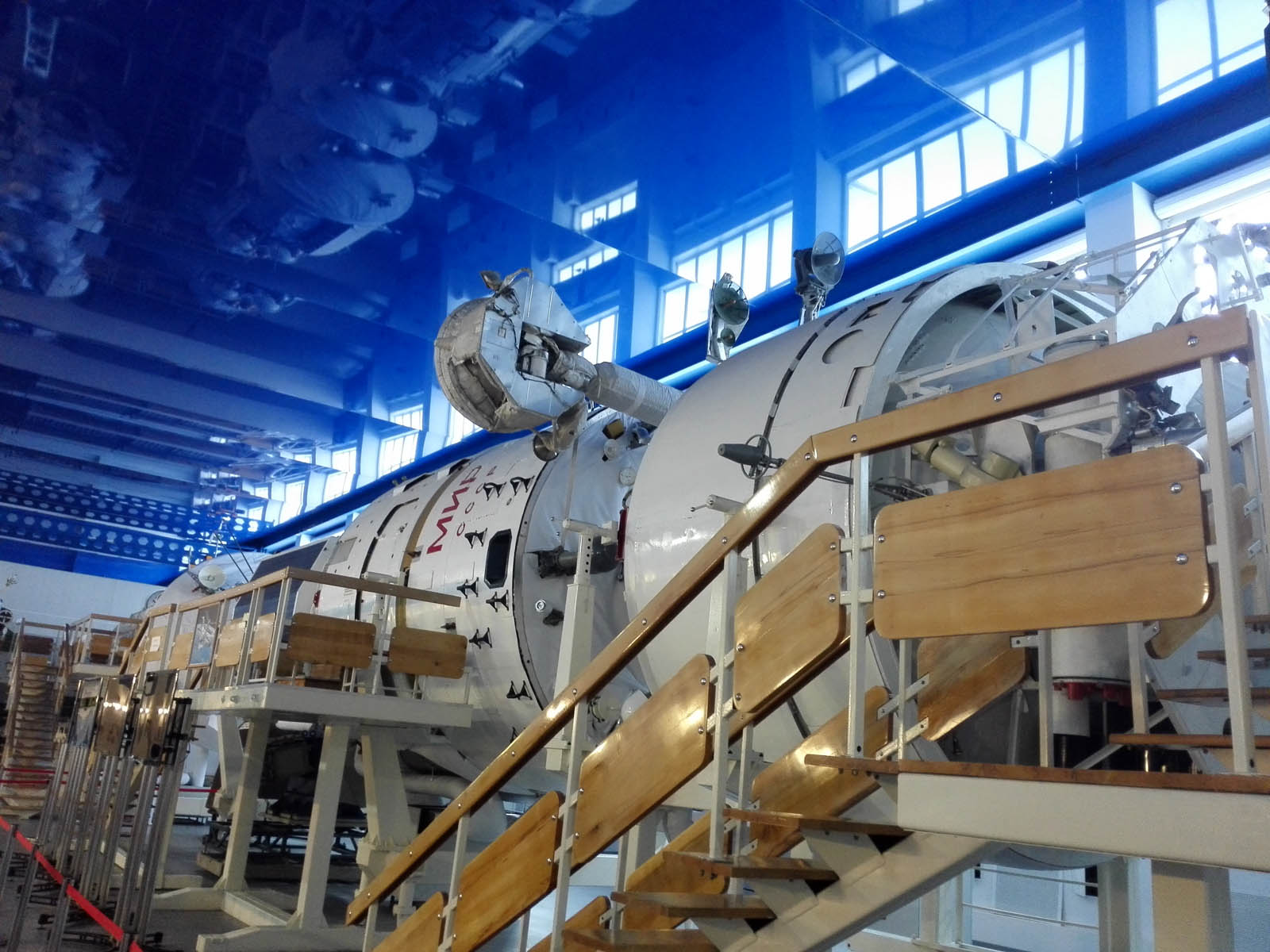 If you're planning a holiday to Russia and you'd like to add an excursion to Star City to your Moscow itinerary, we'd be delighted to arrange it for you. The day-long programme gives you the opportunity to see a full sized model of the Mir space station, look at the hydro lab used in weightlessness training and also the centrifuge used to simulate G-force during lift-off. As security checks are required by the Russian authorities, please advise us of your intentions at least four weeks before your visit.