Moscow will celebrate its 872nd birthday over the first full weekend in September. It's fitting that there'll be a big bash as the city itself kicked off after a party. Then, the host was Prince Yuri Dolkgoruky – in 1147, he decided that his troops deserved a party as a thank you for being loyal. The celebration was held on the banks of the Moskva River and thus, the city that would eventually become Russia's capital was born.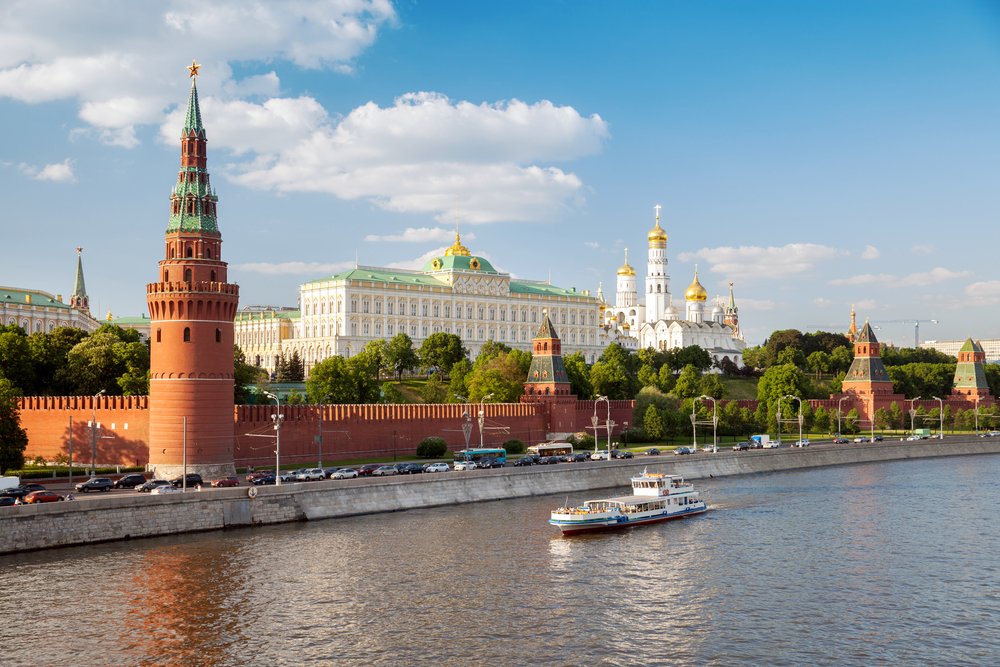 This year's event kicks off at noon on Saturday 7th September with an opening ceremony in Red Square. In all, around a thousand different activities are planned to take place across Moscow. There'll be parades, street fairs, live music, sports competitions and street entertainers.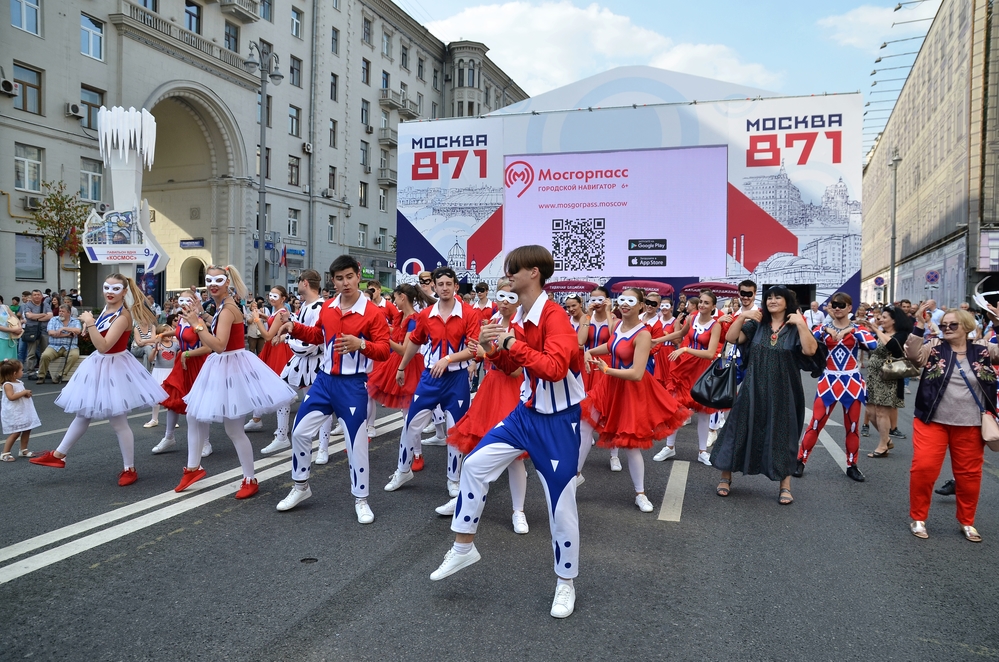 Food stalls will showcase typical Russian cuisine and there'll also be crafts masterclasses for those hoping to learn a new skill. As usual, Muscovites were invited to have their say about the kind of celebration they'd like. This year over 150000 votes have been cast and many city residents indicated they were keen once again to see firework displays round off the party.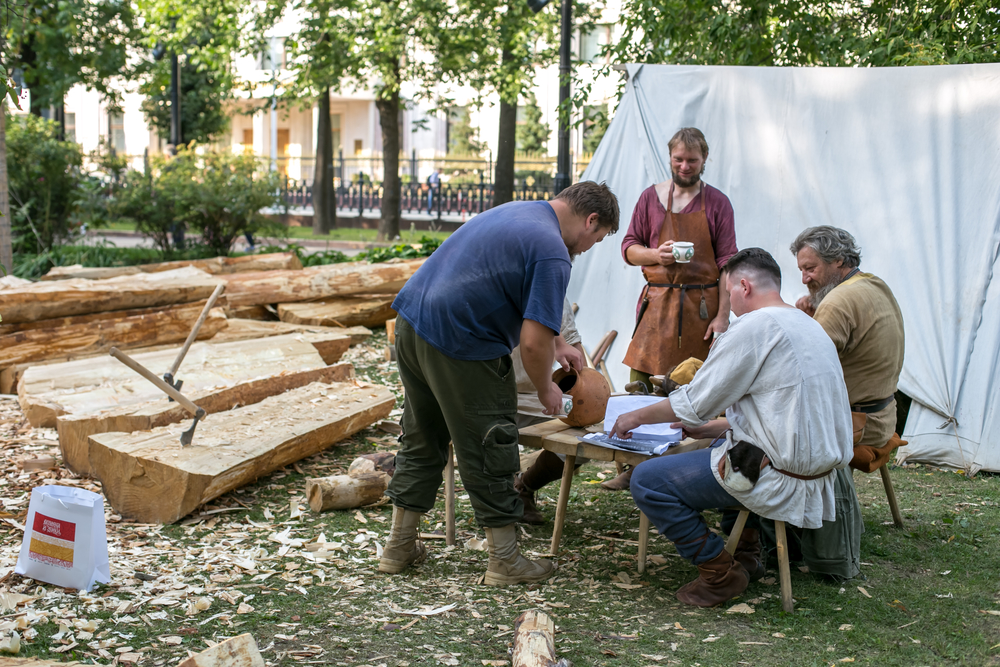 The focal point of the celebrations will be Tverskaya Street. This usually busy street will be closed to traffic for two days so that the space can be repurposed. Four themed zones entitled 'Birth of the Legend', 'Revival Programme', 'Meeting Place' and 'New Era' will be set up. Objets d'art celebrate the socialist era heritage embodied by the VDNKh, which turns 80 this year. Highlights of the 'Birth of the Legend' sector include a five metre high sculpture which replicates the Worker and the Collective Farm Woman. To reach the 'Revival Programme' site visitors will pass through a 14 metre long mechanisation tunnel with models of the Cosmos Pavilion, Vostok launch vehicle and the Vostok-1 and Voskhod-2 ships that Yuri Gagarin and Alexei Leonov flew on, as well as a Mars rover, a lunar rover and an artificial Earth satellite. In the 'New Era' section there will be a copy of the iconic Stone Flower fountain from the VDNKh, but this one will be located in the middle of a paddle boarding pool.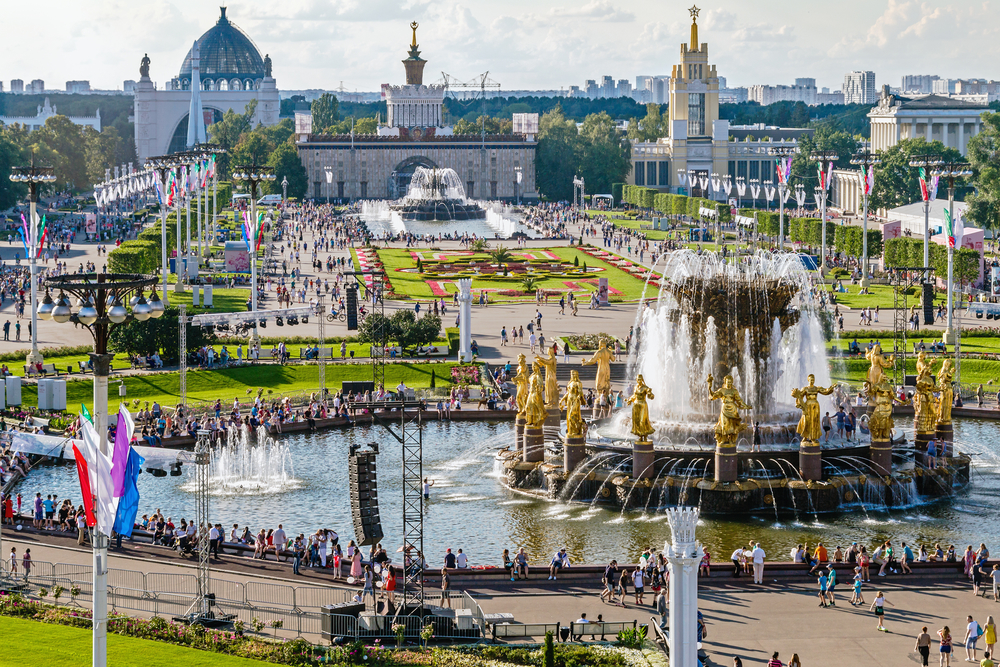 Moscow's many parks and squares will also host events, such as sporting activities and music concerts. You can try wakeboarding or flowriding, volleyball or basketball for instance. Scattered throughout the city will be special works of art that will provide the perfect backdrop for a selfie or two. Many activities are free. If you're lucky enough to be in Moscow, then you should expect some alterations to public transport to accommodate these events. The Moscow metro will run until the early hours so there's no need to be concerned about getting back to your hotel.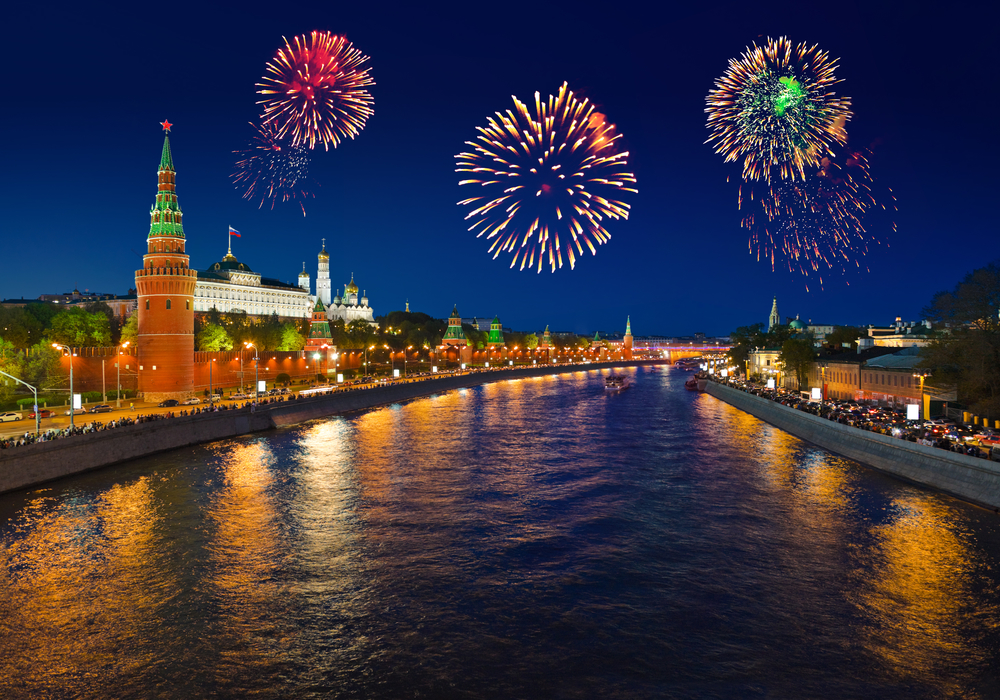 As thousands of fireworks light up the sky over the Russian capital to round off proceedings, we once again share the sentiments of the Muscovites' toast to another year of good health and prosperity.
Congratulations Moscow and happy birthday!