Following the success of the 2018 FIFA World Cup, football returns to Russia this year as St Petersburg co-hosts the UEFA Euro 2020 tournament. In fact, no fewer than 12 cities have been selected for the honour of staging matches. Together with St Petersburg, teams will compete in Germany (Munich), Hungary (Budapest), Denmark (Copenhagen), Spain (Bilbao), Italy (Rome), The Netherlands (Amsterdam), Romania (Bucharest), England (London), Ireland (Dublin), Scotland (Glasgow) and Azerbaijan (Baku).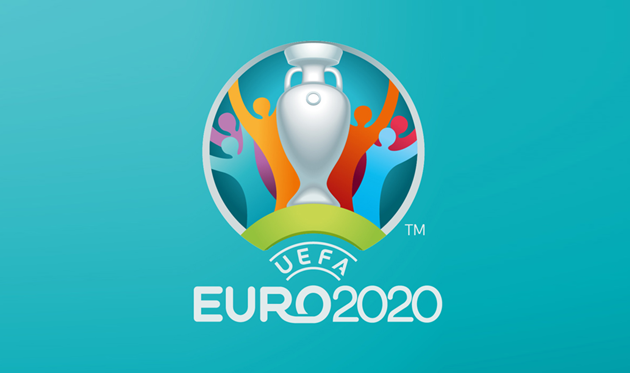 This set up is different to previous competitions but the organisers wanted to do something a little different seeing as this is the 60th anniversary of the first tournament. Cities had to bid to stage the group stages, quarter finals, semi finals and finals. St Petersburg successfully bid to host group matches in its Krestovsky Stadium, which will see the national side going up against Denmark, Finland and Belgium in matches scheduled for June 2020.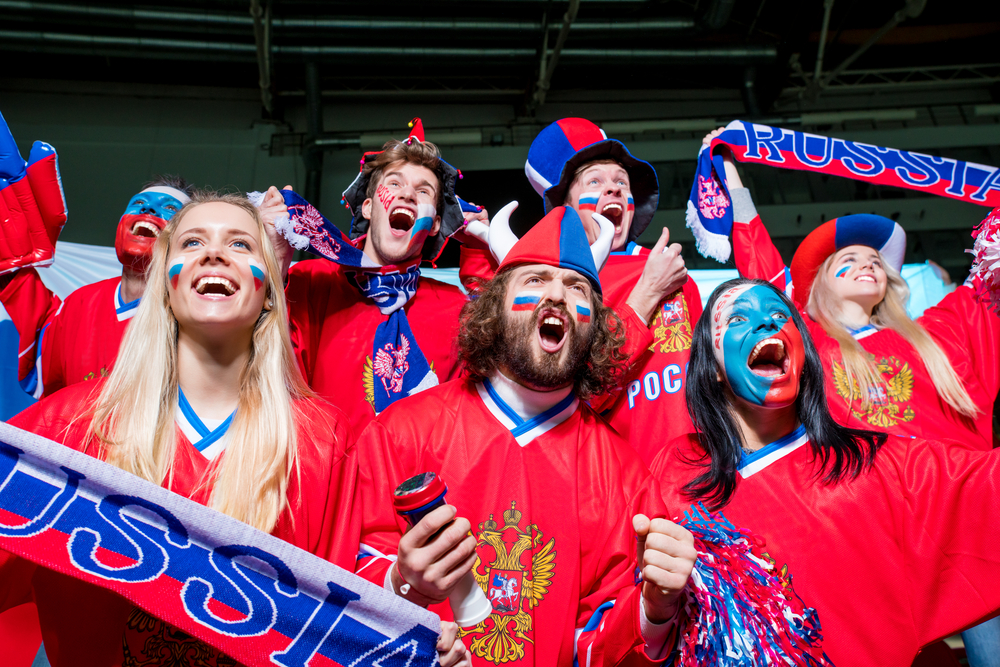 If you enjoyed the atmosphere in 2018, or realised too late that you'd missed out on a good thing, you might be tempted to book a trip to St Petersburg this summer to coincide with the matches. St Petersburg's easily reached from the UK. Direct flights with Wizz link London Luton with St Petersburg's Pulkovo airport; Aeroflot also offer a direct flight from London Gatwick. With high speed train connections linking St Petersburg and Moscow, it's also easy to combine a holiday to the Russian capital with a match or two further north.
Just Go Russia can help with your travel arrangements. We can arrange transfers, book hotels and suggest add-ons such as that city break in Moscow or even an epic journey across Russia on the Trans-Siberian. You could even combine a match with a visit to neighbouring Finland. If you're not sure what your options are, there are lots of tour suggestions on our website or if you prefer we'd be happy to take your call if you get in touch by phone.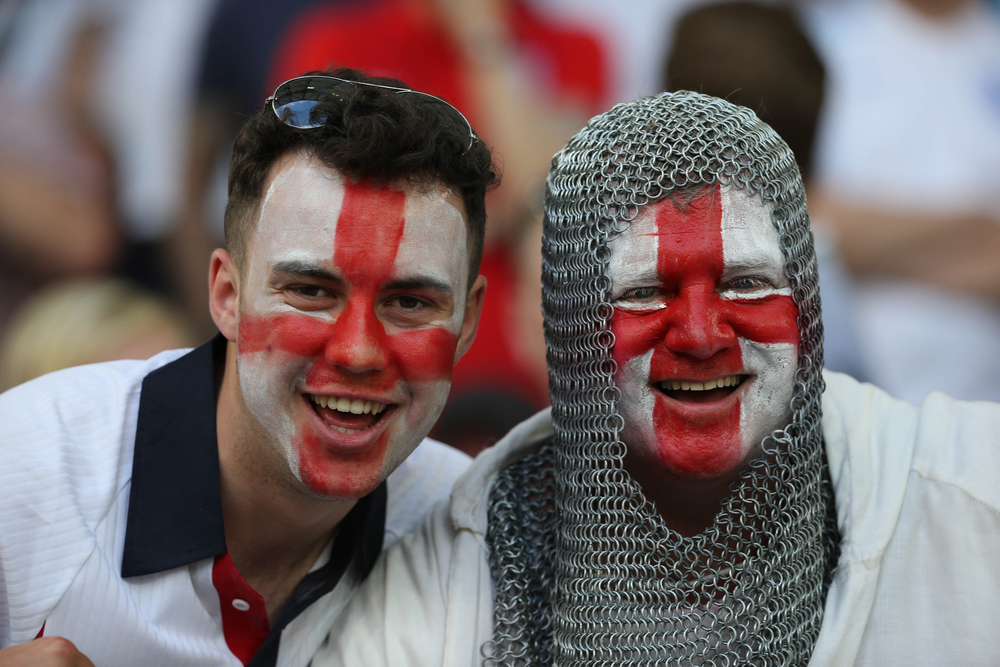 As with the World Cup, travellers in possession of a Fan ID are entitled to visa-free entry. Once you have your Fan ID, you can enter and exit the country between 30 May and 3 July 2020 as if you were in possession of a multi-entry visa. The advice on the UEFA website reads as follows:
"Please apply for a FAN ID on www.fan-id.ru. You will need your passport, as well as your order number or ticket number, which you can find on the UEFA EURO 2020 Ticket Portal."
If you're not in possession of a match ticket, then to visit St Petersburg on a UK passport you'll need a standard 30 day visa, unless you enter by cruise ship or ferry on the 72 hour visa-free arrangement. Holders of passports of 53 countries including most of the EU can take advantage of the e-visa which was introduced in October of last year.
Once you're in St Petersburg, getting to the stadium is straightforward. There's a metro station right outside, Novokrestovskaya, which connects to the city centre, while Krestovsky Ostrov is also located within walking distance of the ground. Transfers are swift, cheap and easy. All you'll have to worry about is how your team is doing and whether they'll make it through to the next stage of the competition.