This year, on May 9th, it's the 75th anniversary of Victory Day and a very important holiday in Russia. To understand why, you need to know that this is the day Russia marks VE Day. It's celebrated elsewhere in Europe on May 8th, but Russia lies further east. By the time the surrender was officially agreed, it was after midnight in Moscow and therefore May 9th in its time zones.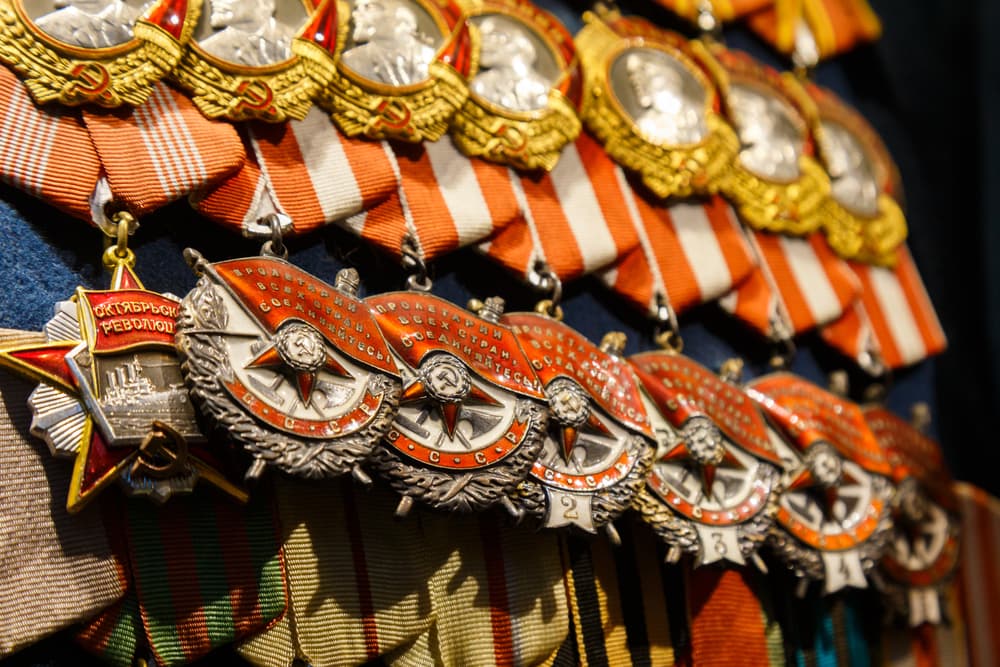 World War Two was a bleak time in Russian history and many of its citizens suffered terribly during those war years. The end of such a period was a big deal and to this day, the occasion is marked by parades and ceremonies all over the country. Each year, the events staged in St Petersburg and Moscow attract global attention and in 2020, that's likely to be even more the case as it's such a major milestone.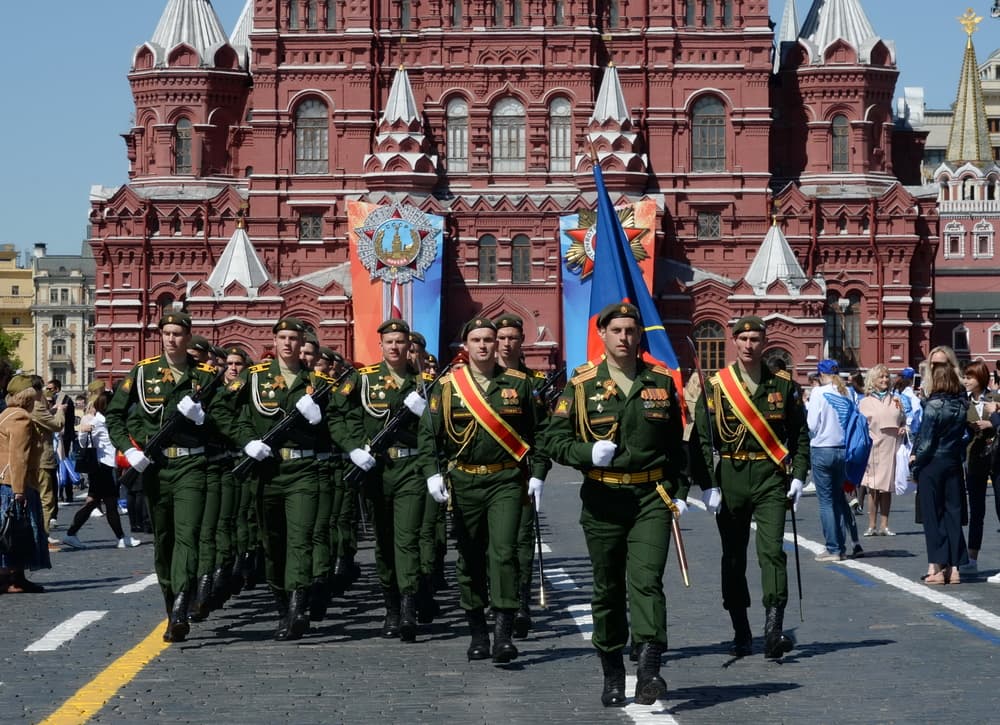 It's expected that many foreign visitors, including Heads of State, will travel to Russia for the event. Invitations have been sent to the leaders of the USA, France, Germany and China amongst others. It's customary for Red Square to be the focus of attention. Division after division pass by, representing each sector of the armed forces. Tanks, helicopters, surveillance vehicles and an aerial fly past join the brigades and battalions on the ground. A ceremonial 21-gun salute as the national anthem is played adds gravitas and military bands provide a soundtrack. There'll be the usual address from President Putin after he's completed his inspection of the armed forces personnel. It's an impressive sight and leaves the visitor in no doubt as to Russia's current military capabilities.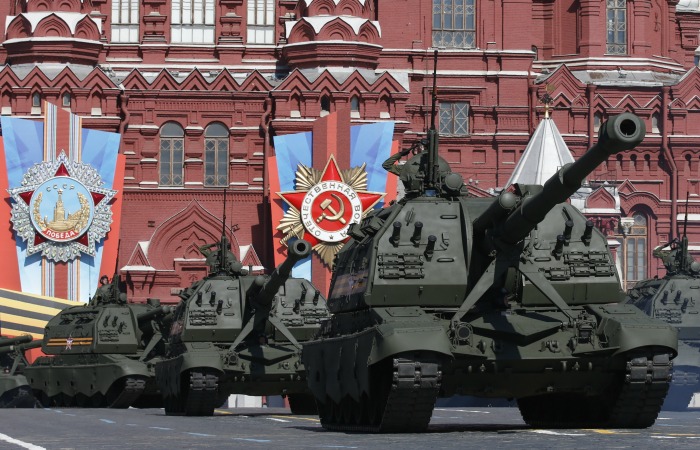 As you might expect, that's going to bring with it some disruption. We already know that Red Square is going to be closed from May 1st to 10th. If you want to see the military parade, it's worth finding a spot near to the entrance of Red Square if you can, which is the nearest the general public are permitted to be. Alternatively, try to catch the rehearsals when you can often get closer to the action.
At the time of writing we are awaiting confirmation whether the same closures will be put in place for the Kremlin as well. Right now nothing has been decided but to see if you will be able to access sights such as the Armoury, you can check with us nearer the time – if they are selling tickets, then it will be open.
The bad news is that these closures are going to have an impact on sightseeing. You should still be able to access GUM department store but St Basil's Cathedral will be off limits if you can't get into Red Square, meaning you won't be able to snap a selfie in front of those colourful onion domes. In the past Lenin's Mausoleum has been off limits as well. Road closures and extra security measures at the airport are to be expected.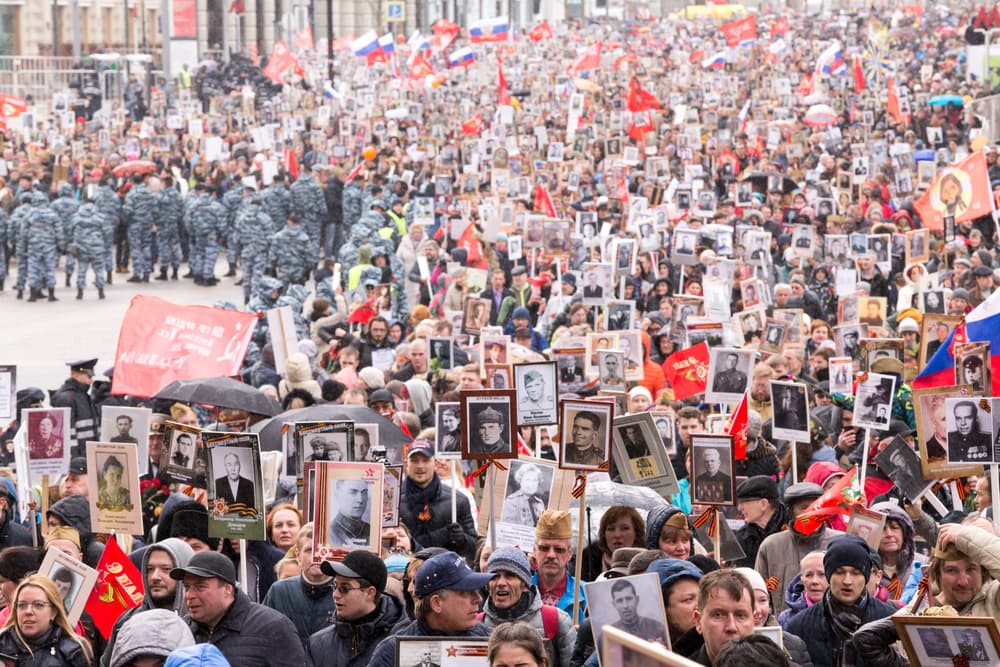 Major cities will be extra crowded, particularly Moscow and St Petersburg as domestic visitors flock to see the parades. In the evening, there are plenty of parties and a fireworks display. You see, the upside of the disruption to those tourist attractions is that you will get to see Russia at a time of intense and joyful celebration – this is one of the most important holidays on the calendar. The crowds create an air of excitement and the atmosphere is not to be missed.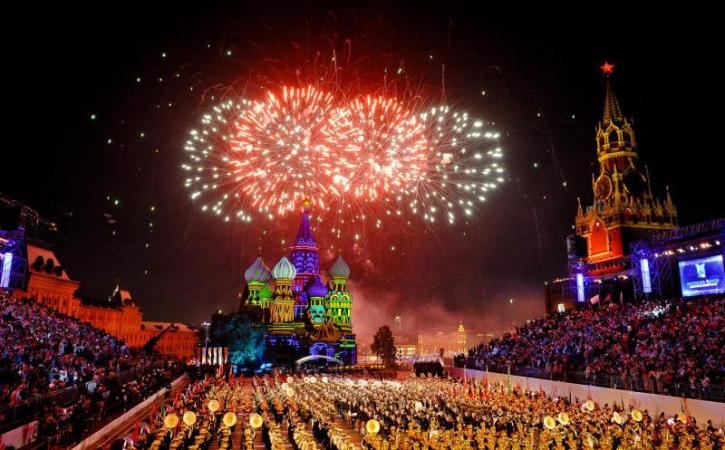 Of course, those key visitor attractions will still be there if you return for a second visit, but there's something very special about being in Moscow for Victory Day. You won't regret being there for the spectacle.