There is a historic beautiful Golden Ring town on a shore of the Volga River – Kostroma.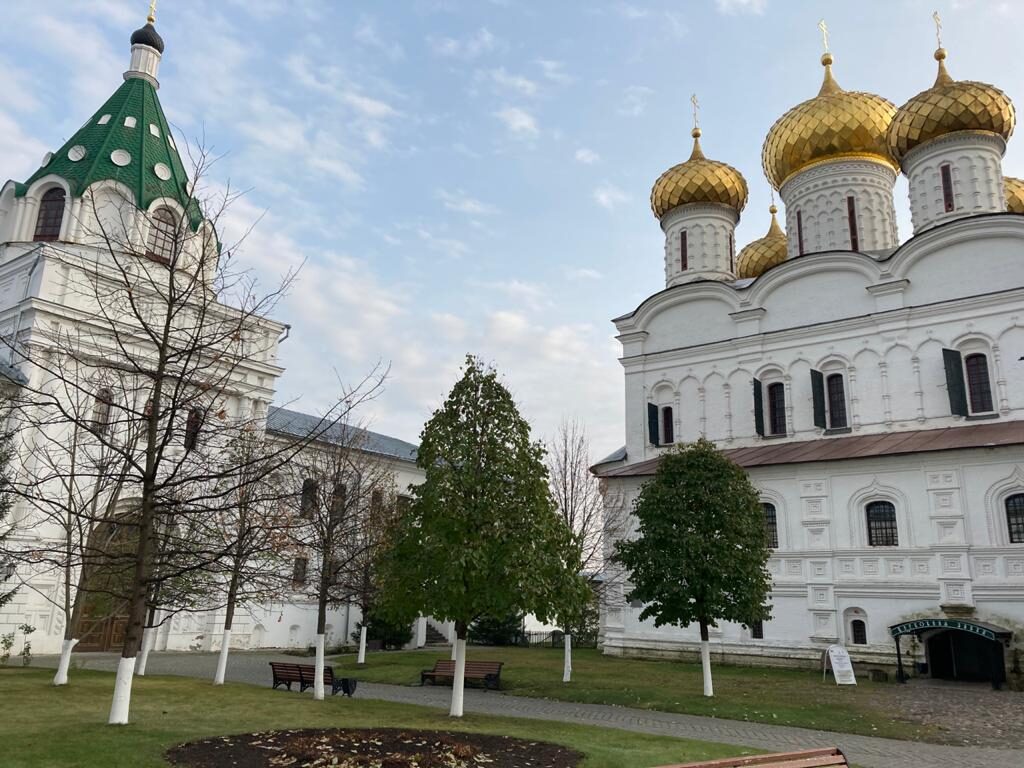 This ancient city has a great historic meaning for Russia as this is a motherland of Russian dynasties of Godunovs and Romanovs. Three centuries Romanovs were the rulers of Russian Empire and Kostroma as a place where this dynasty was born saves the atmosphere of pre-revolutionary Russia. Majestic monuments of the era of classicism and cozy stone and wooden houses with fancy stucco and carved platbands, shady alleys, boulevards, parks and large red-brick industrial complexes are combined here as a neat filigree.
It's no wonder why Kostroma is called a jewellery capital of Russia. More than a third of all jewellery in Russia is produced on the Kostroma land. The quality of golden and silver jewellery is the same as famous brands have but prices are much lower. The secret is in old traditions of creating jewellery. A scan-filigree technique is especially popular in this region. Except buying golden and silver pieces of art it's possible to find out how they are created in local jewellery museums and even try to make something by yourself.
Kostroma is a place where it's possible to visit ancient churches and monasteries, to admire wooden architecture and have a rest on a picturesque Volga riverside. The ancient history is a neighbour of a fairy-tale here as this town is a place where a famous Russian play writer lived – Alexander Ostrovsky. One of the most popular plays written by Ostrovsky is Snegurochka – a fairy-tale about "the daughter of the Father Frost". She is the main Russian New Year character and all Russian children believe that she is a helper of the Father Frost (a local Santa Claus). Now Kostroma is considered a place where Snegurochka lives and it's hardly possible to find a better place for a fairy lady.