All of us are very tired of the pandemic but now we can finally notice that step by step countries begin to open their borders for tourists.
We are very happy to announce that finally we can offer our clients tours to Ukraine and it's rather easy to travel their with minimum restrictions.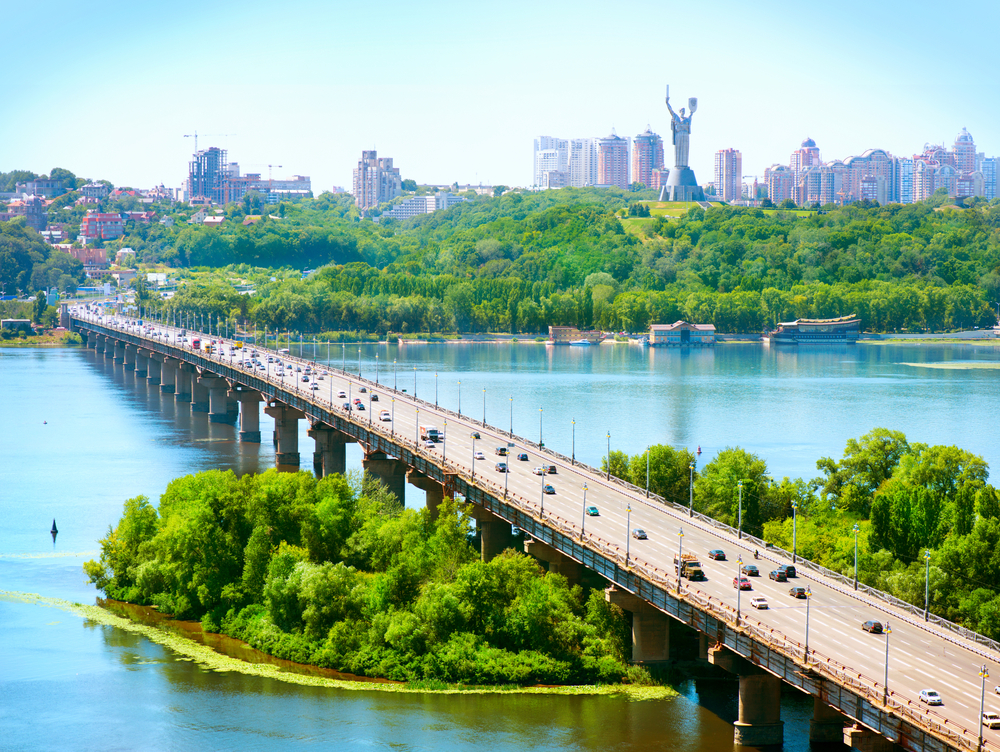 Rules of Entry
The border is open for all foreigners now. If you want to visit Ukraine you will have the following options:
a document confirming the receipt of a full course of vaccination against COVID-19 with vaccines included by WHO in the list of approved for use in emergency situations (all vaccines used in Europe or the USA are compliant); or
a rapid test for the SARS-CoV-2 antigen (RAT) that was done no more than 72 hours before entry; or
a certificate of a negative PCR test result done no more than 72 hours before the entry.
You must also be in a possession an insurance certificate issued by an insurance company registered in Ukraine. To make the procedure easier for you, we will take care of the insurance and it will be included in the price of your holiday.
Just to remind you: Ukraine is visa free for British passport holders that means that you don't need to apply for visas or collect any additional documents.
We have several tours to Ukraine and you can choose either you want to visit only the capital of Ukraine or to see additionally Lviv or Odessa. Believe us, any of them is charming and has a lot to offer.
Kiev City Break CB-34
https://www.justgorussia.co.uk/en/display_tour/kiev_city_break.html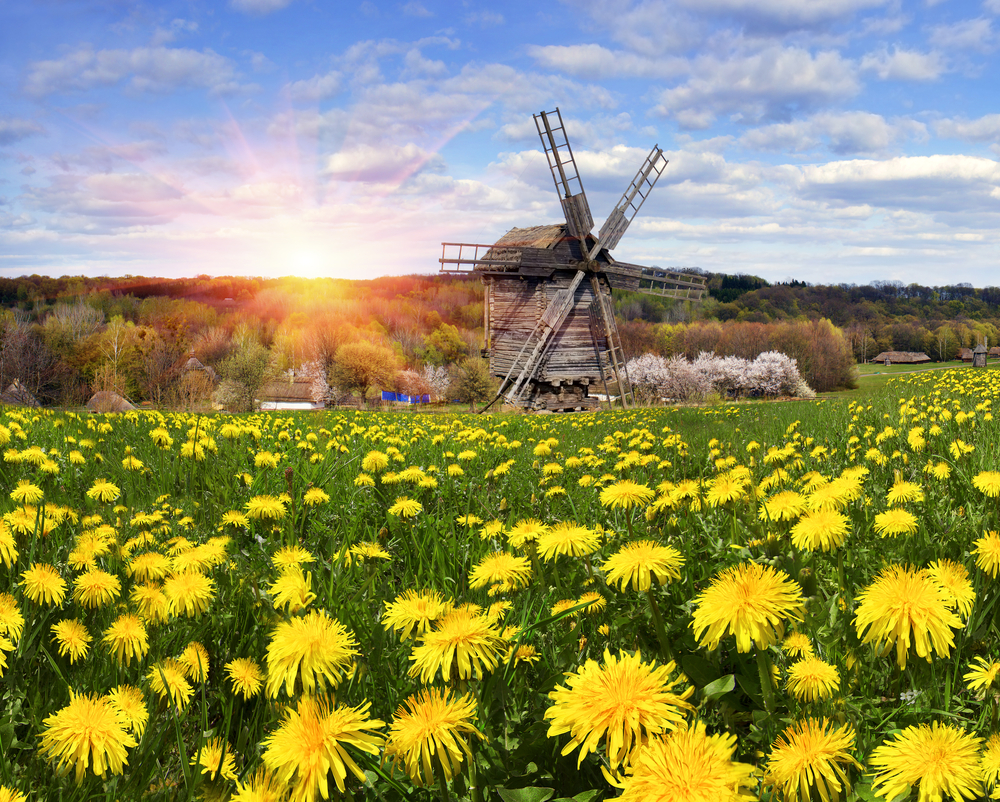 8 days in the capital of Ukraine. During these days you will enjoy the main sights of the city, get acquainted with the unique Ukrainian culture and even will have an opportunity to visit Chernobyl as an optional tour.
Kiev and Lviv tour CB-35
https://www.justgorussia.co.uk/en/display_tour/kiev_lviv_tour.html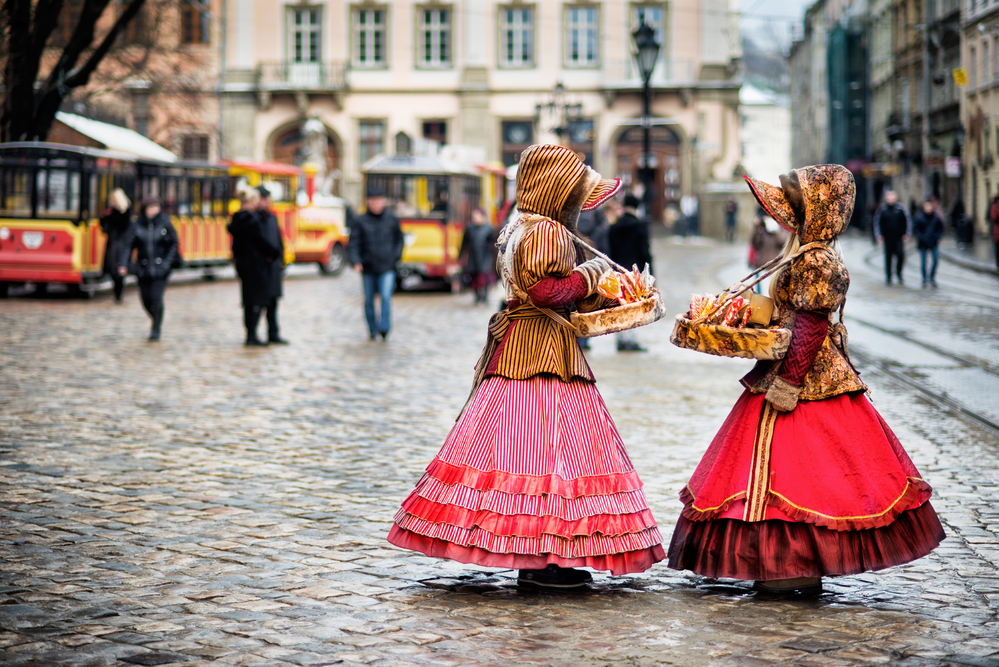 A shorter that a capital tour (6 days) but two cities instead of just one. Lviv is famous for its Central Europe elegance and on this tour you will be able to compare the cities and get a wider impression of the country. All the main sights are included.
Kiev and Odessa tour CB-36
https://www.justgorussia.co.uk/en/display_tour/kiev_odessa_tour.html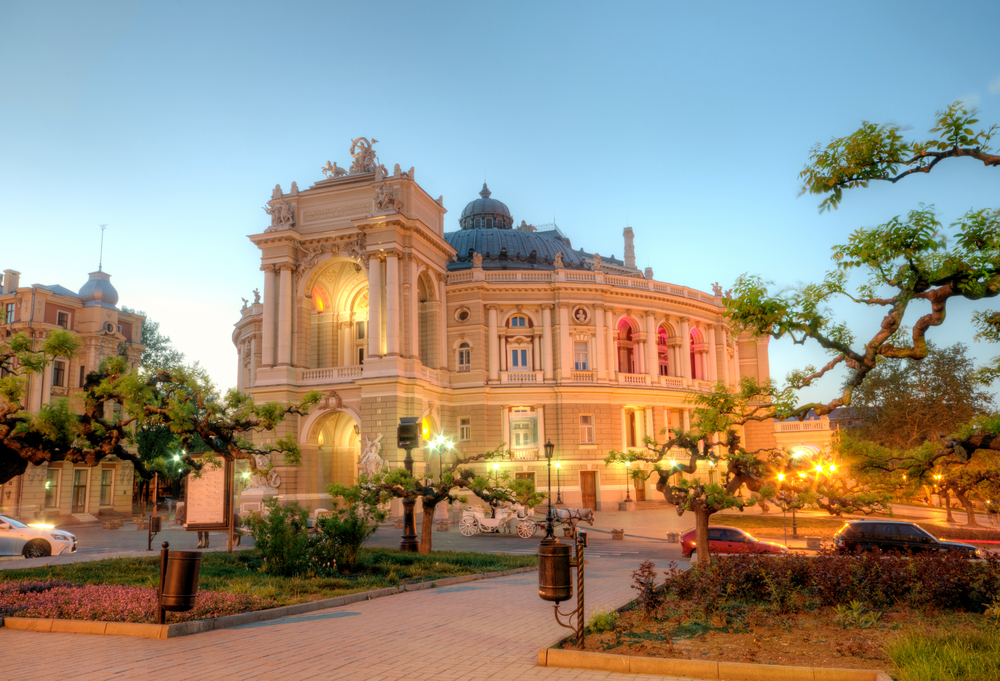 7 days tour with visiting not only the capital but a southern city on the country's Black Sea coast. Odessa with Art Nouveau buildings, Soviet murals and of course the harbour will definitely make your heart beats faster.
All public places are open in Ukraine already though such safety measures as masks wearing in public places, the distance and antiseptic usage are still in force.