Many of us spent the whole 2020 and the first half of this year at home and some of you are already missing international travelling. You may have flight vouchers from 2020 or have rebooked for 2022.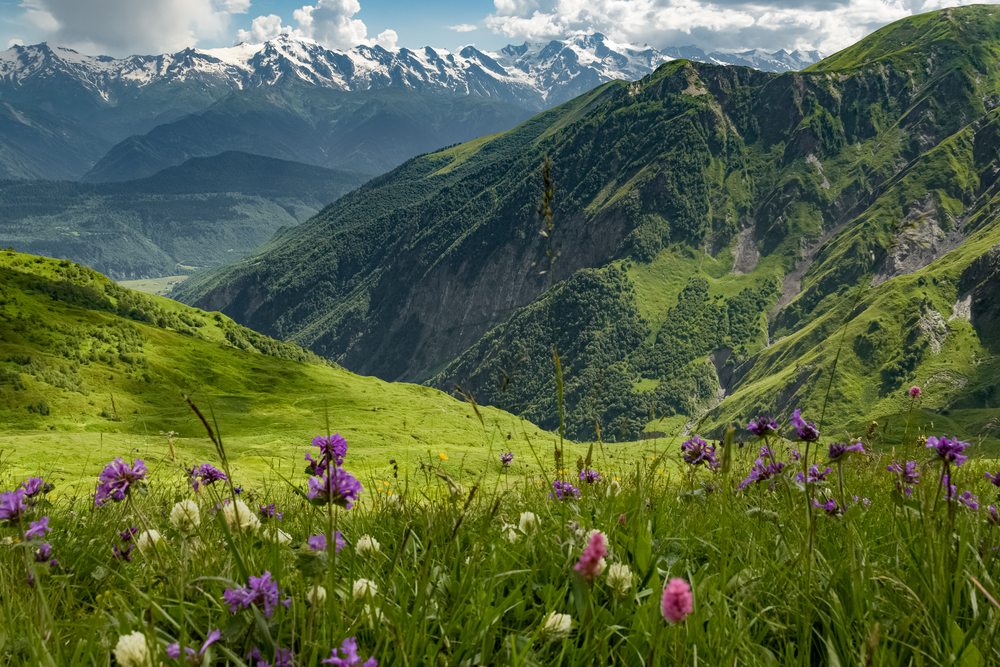 Here we are to help you. Use your deposit and flight vouchers and travel to the Caucasus (Georgia, Armenia) or Ukraine where the borders are now open and there're minimum travel restrictions, all those countries have low covid infections rates.
EASE OF ENTRY, MINIMUM FORMALITIES
Minimum travel restrictions: borders are now open.
Non-vaccinated travellers can enter just with a PCR test.
No visa is required.
No quarantine upon return home for vaccinated travellers (for most European countries, excluding UK).
REACH AUTHENTIC CULTURE. VARIETY OF TOUR OPTIONS
Spectacular scenery and plenty of sightseeing options with UNESCO listed treasures.
Various standard itineraries & bespoke programmes.
Genuine local hospitality and authentic food.
Professional English, German, French or Spanish speaking guides (depending on your preferred language).
Great customer reviews on Tripadvisor or Trustpilot.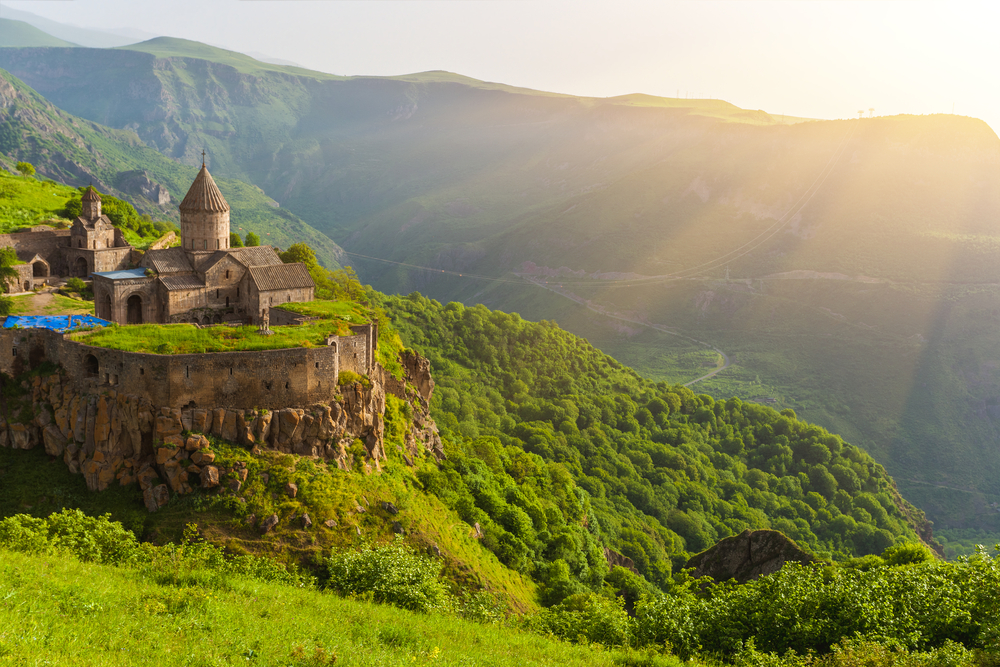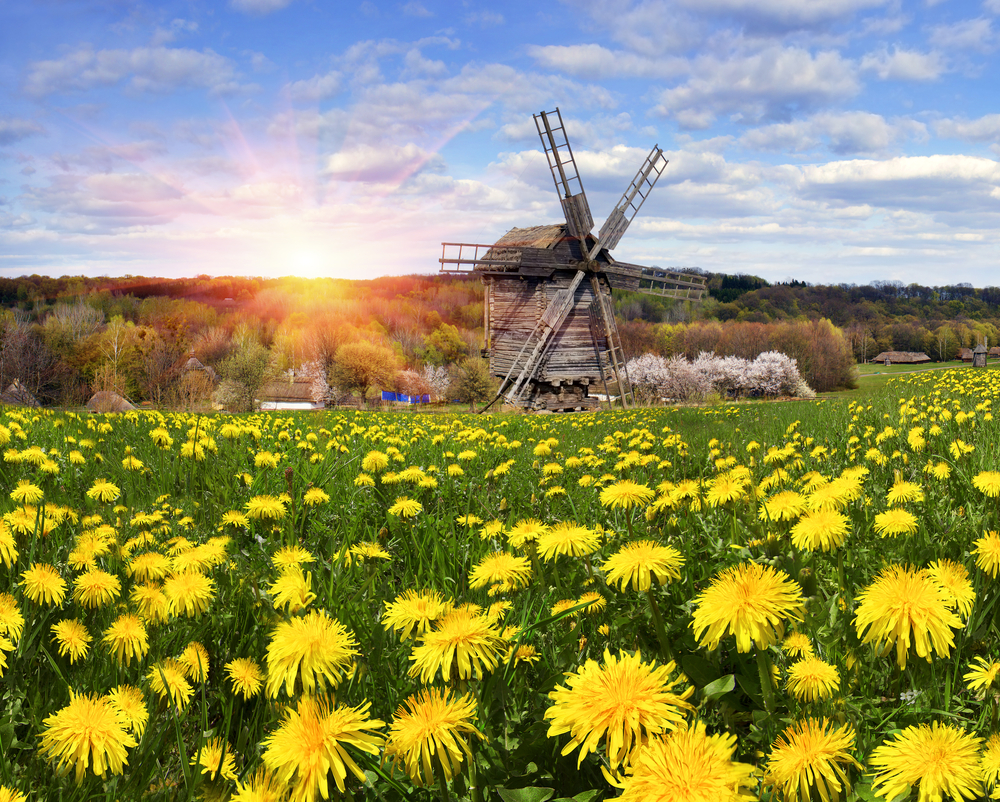 PRIVATE TOURS – NO SUPPLEMENTS
Enjoy a private tour. For a limited period of time (travel date before 31 December 2021) we are offering private tours at the price of a group holiday (except for if you're travelling solo). When booking just mention that you prefer to have a private tour.
Travel on any date. Regardless of departure dates published on our website, you can start your holiday on any date in 2021, subject to flights availability.
HYGIENE & SAFETY OF OUR TRIPS
Our health & safety policy. We have implemented minimum safety standards with emphasis on personal hygiene, sanitation and social distancing.
Private tours. All our tours can be arrangedon a private basisensuring all external contacts are kept to a minimum.
Avoid crowded areas. Our guides & drivers are instructed to follow flexible trip scheduling, avoiding any crowded tourist areas, and revisiting them at times that are more appropriate.
Personal hygiene. During your holiday there will be regular opportunities for handwashing, hand sanitiser are normally available at accommodation, restaurants and on transport.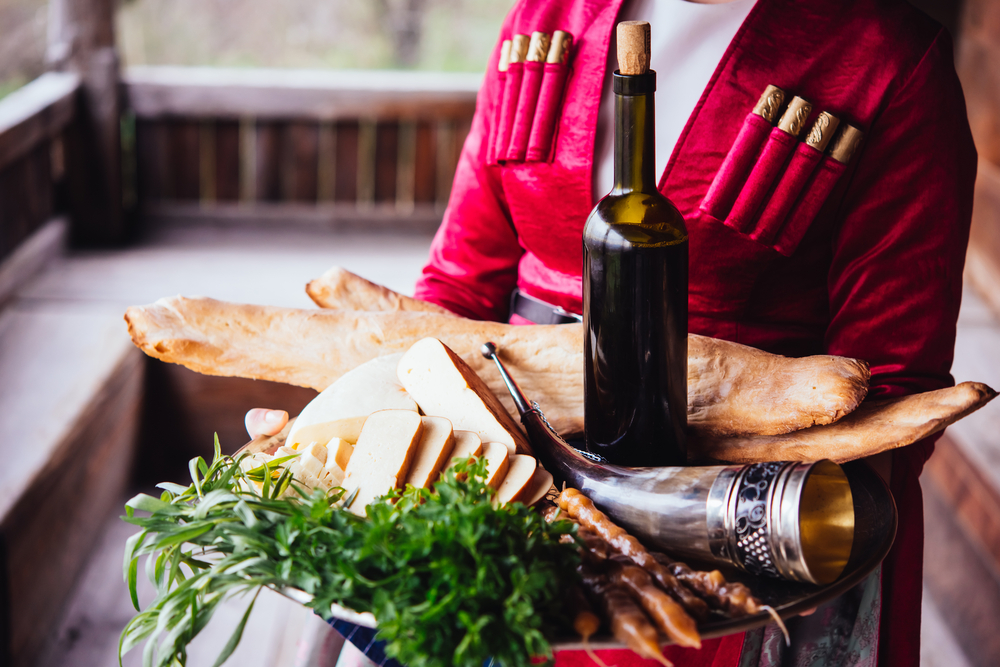 View and book tours to the Caucasus
View and book tours to Ukraine
You can obviously fulfil your initial travel plans later in 2022 and enjoy a Russian city-break, a cruise or a Trans-Mongolian journey next year.
If you need any assistance, please do not hesitate to contact us. We look forward to hearing from you soon.