Do you know what the village of Lewiston in New York State has in common with the elegant Russian city of St Petersburg? They both stage a festival every May dedicated to the smelt. This little fish makes an appearance in the Neva River only at this time of year and its arrival is celebrated in restaurants and other venues across the city.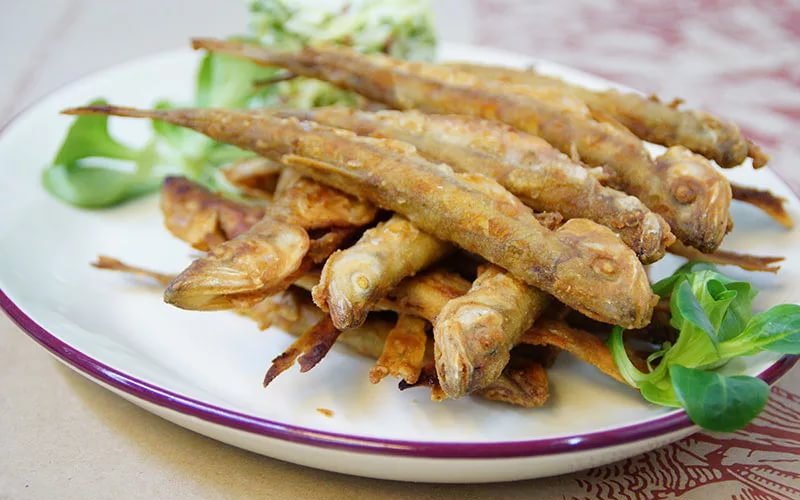 The action centres on Lenexpo. This year, on the weekend of the 13th and 14th May, an expected crowd of around 50,000 people will attend the city's 15th Smelt Festival. There's a smell of smelt in the air, but if you are expecting something fishy, think again. Smelt smells more like cucumber.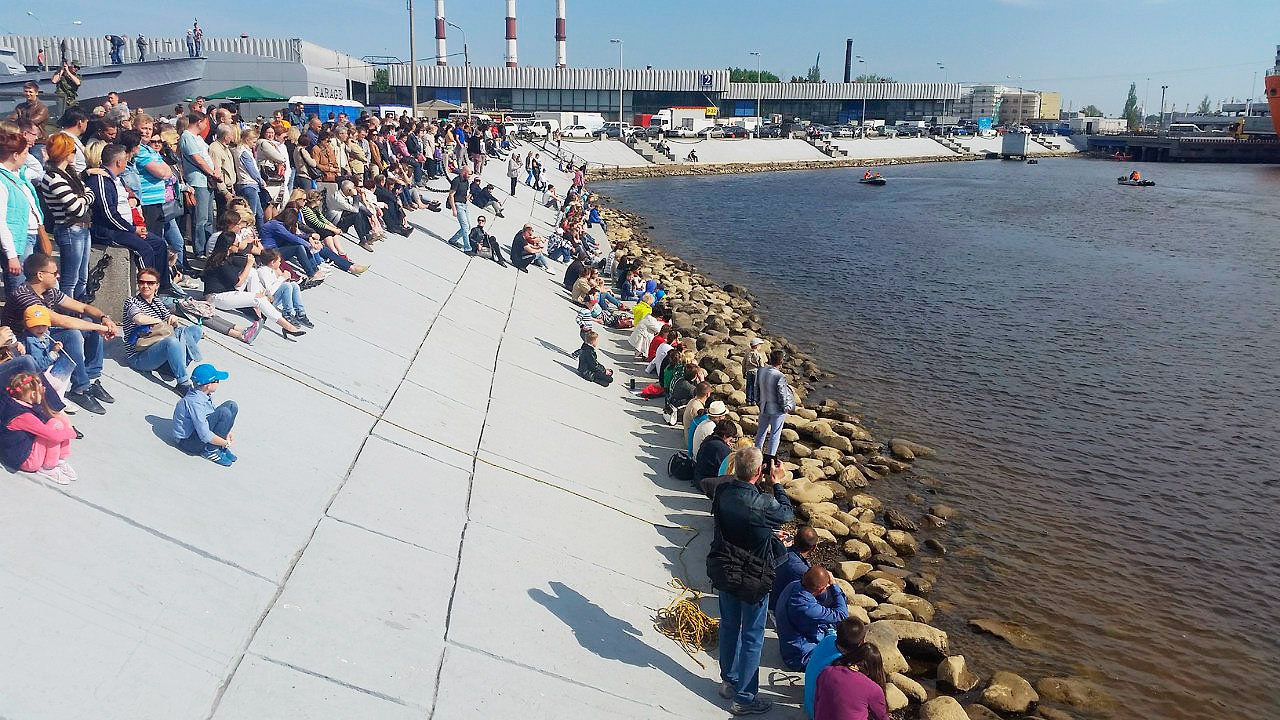 A concert and entertainment programme will keep everyone happy, with plenty of games for the kids and competitions to enter.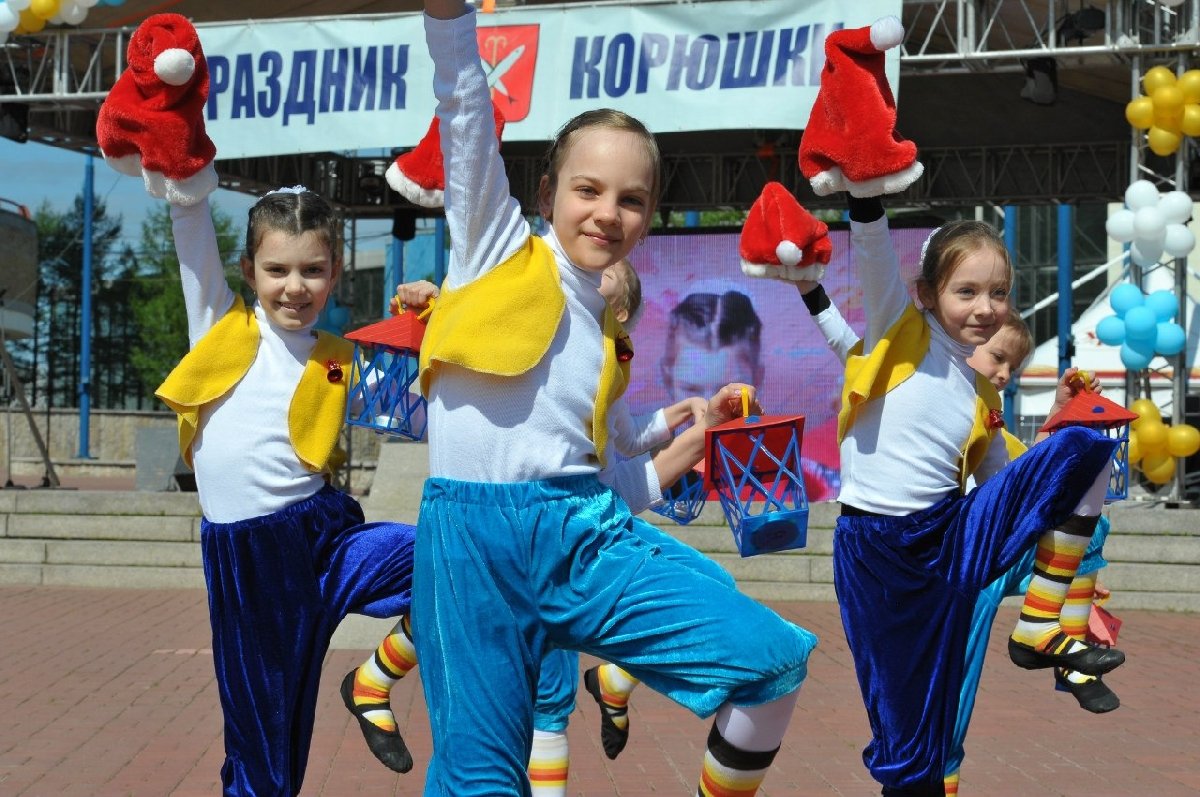 One of the most fun is the "Goldfish in a silver pack" where contestants search for a golden pendant hidden inside a fried smelt. Finders get a prize – and also get to keep the pendant. There's a fishing contest to see who can catch the most smelt in three hours. There's even a "Dress the smelt" activity, where visitors paste scales on a giant model smelt carrying good wishes and messages of congratulation.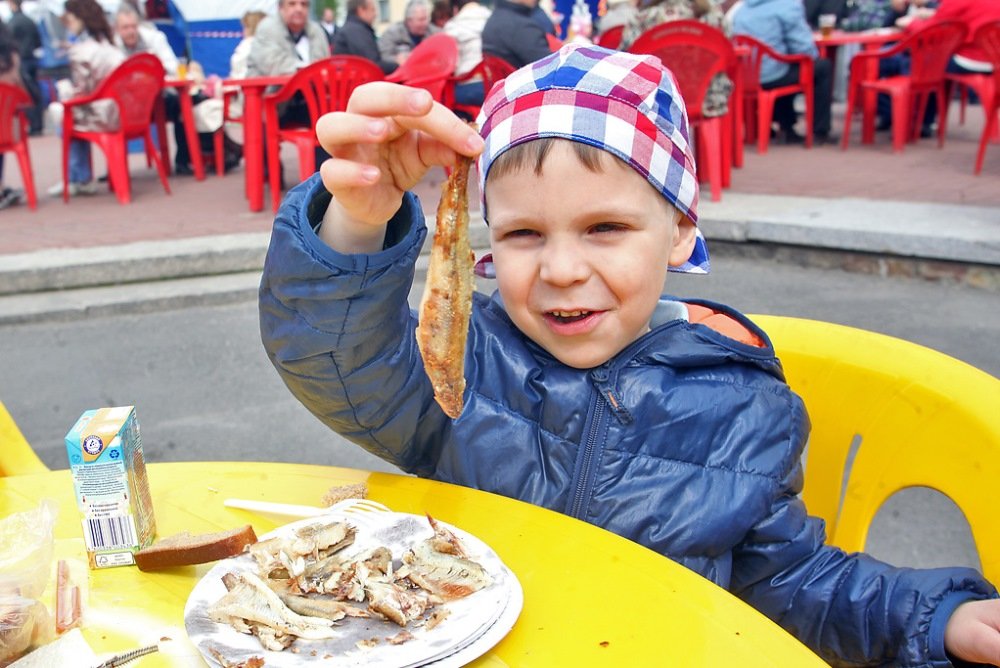 But it's the fish that's the real star, of course, and they say that if you don't eat smelt in May you're not a true Peterburgtsy. Typically, it is covered in flour and fried in vegetable oil until its skin is crispy. Some people like to marinate the fried fish and leave it to absorb even more flavour before they eat. At the festival, there are plenty of stalls frying smelt and of course a market where you can buy fresh smelt to cook yourself. If you'd rather leave the cooking to someone else, you'll be pleased to learn that there are plenty of restaurants in the city that can oblige.
One of the best places to try it is at Koryushka restaurant near the Peter and Paul Fortress. Waiters serve up lightly battered and fried smelt, known as koryushka in Russia, while diners enjoy views across the Neva. Unlike many other restaurants in St Petersburg, this one serves smelt year-round. If you want to try smelt while on the water, the Volga-Volga floating restaurant specialises in seafood and usually adds smelt to its menu for the season. You can sample it while you enjoy some of the city's best waterborne sightseeing.