On the fourth Sunday in August, Russians celebrate Baikal Day. It's a relatively new occasion, marked only since 1999, but it's designed to remind people of the beauty of this magnificent lake and its surroundings.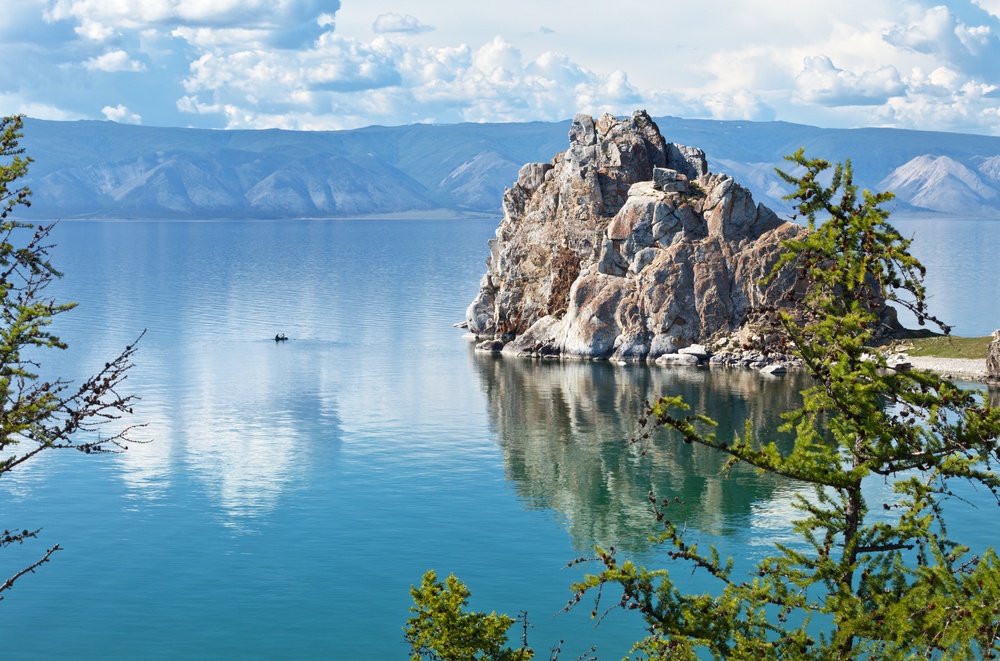 Baikal is something special. Whereas most lakes have been around for ten to fifteen thousand years, there's evidence that Baikal appeared something like 25 million years ago, making it the oldest lake on the planet. If that's not a reason for you to pack your bag and visit, how about this – it's also the deepest freshwater lake in the world and the seventh largest by surface area, containing more water than all of America's Great Lakes combined. You get the picture. This is almost as important a stop on a Russian trip as Moscow.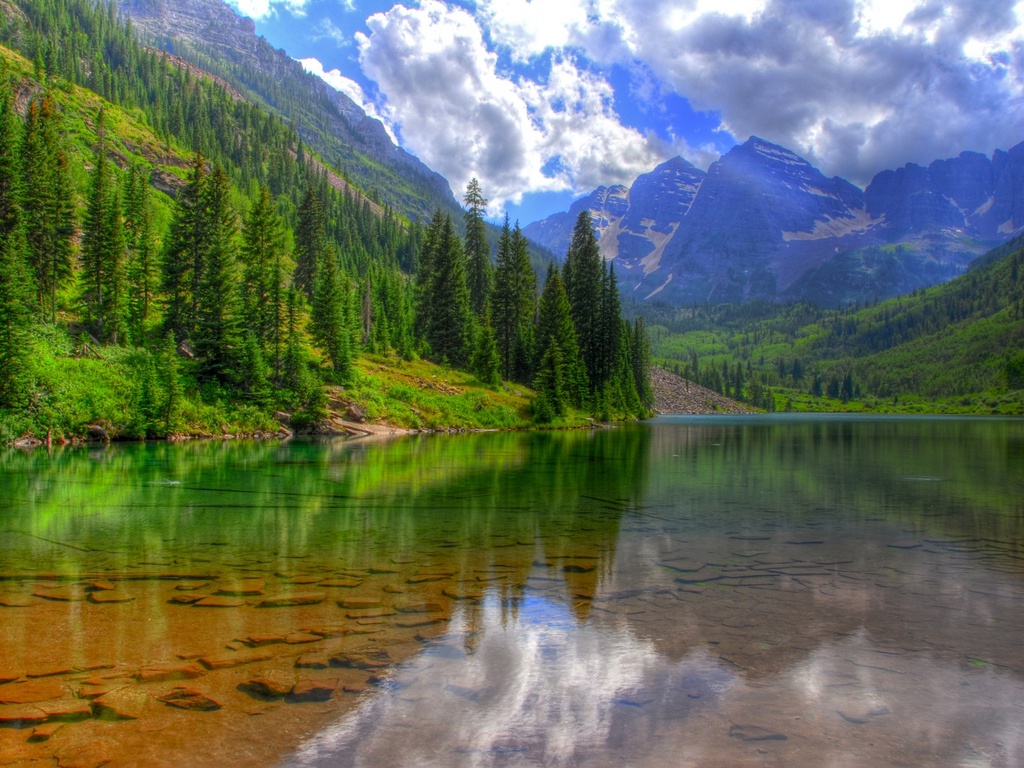 But what also makes Baikal special is its natural beauty. The water that laps the shingle beaches of the lake's shoreline is crystal clear. In summer, as continental temperatures soar, taking a swim or even dipping just a toe in for a paddle is a favourite way for locals and visitors alike to cool down. The landscape is a palette of ultramarine and evergreen, the intense blue of the sky blending almost seamlessly with the colour of the lake. Stands of cedar, fir and spruce add height to the shoreline and frame this majestic body of water perfectly.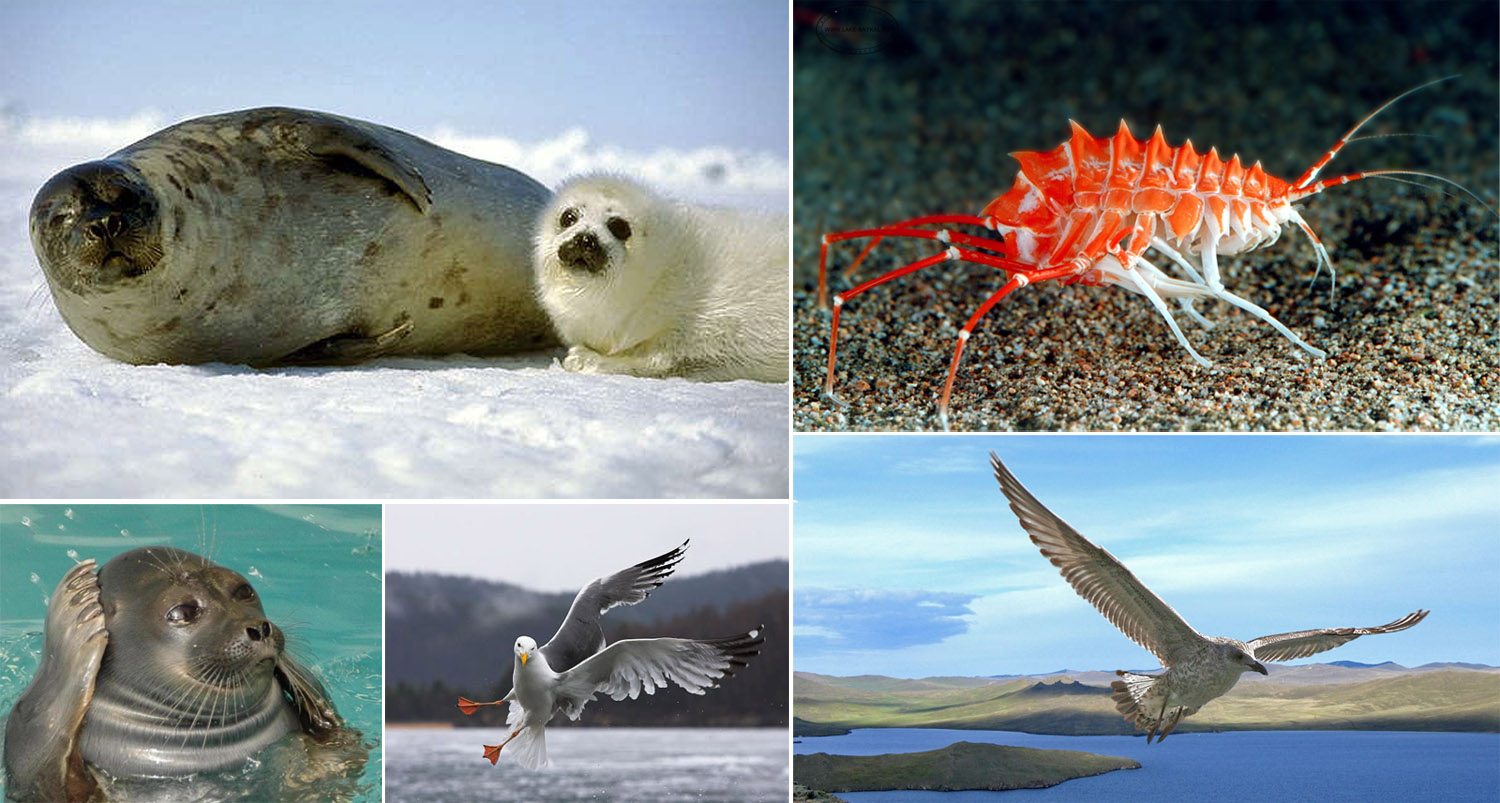 Lake Baikal is rich in biodiversity. There's a surprising variety of land mammals nearby, including brown bears, wolves, moose, reindeer, wild boar and marmots. Over two hundred species of birds fly overhead and there are almost thirty types of water fowl too. In the water, you'll find a population of Baikal seals and around sixty or so species of fish, including sturgeon, grayling and omul. The latter is caught and smoked. It tastes delicious.
You'll find omul hanging in large quantities in markets around the lake. One of the most photogenic villages in which to try it is Listvyanka. It's an easy taxi or bus ride from Irkutsk, making this a popular excursion for those travelling across Russia on the Trans-Siberian. But that's not all. Listvyanka has its own banya, or traditional Russian sauna, right on the lake, as well as a chair lift that can whisk you up to Cherskogo Rock to enjoy panoramic views across the Angara River and the vast expanse of Lake Baikal itself.
After spending hours on the train crossing Russia's vast steppe, it's good to alight and stretch your legs. There are excellent hiking opportunities in the vicinity and boat trips can also easily be arranged. Stop off on the way back to Irkutsk to visit the Taltsy Open Air Museum. Its collection of wooden architecture and ethnographic exhibits makes this a must, no matter how brief your stopover.
If you're planning a Trans-Siberian adventure and would like to make Lake Baikal part of your sightseeing itinerary, why not give us a call?